For sale: 'No Smoking' Ashtray Sticker
Item Condition: New
Price and price conditions: £15 posted uk mainland. Paypal + 4% or bank transfer.
Extra Info:
'No Smoking' ashtray sticker usually found on ashtrays that have the velvet liner for non smoking purposes. Optional item for the ep82/ ep91, the sticker was part of the 2 piece kit with the ashtray liner.
Over the years these stickers wear away and get removed. Many non smoking ashtrays are now without their sticker.
Here is a replacement sticker to get your ashtray back up the scratch. Made to exact size and font as the originals.
Since i posted these on facebook i gained extra info that there were various versions of this sticker. This one is said to be around 1996. I have paperwork for it dating 1995. Ive attached relevant photos for you to get the idea
Pictures: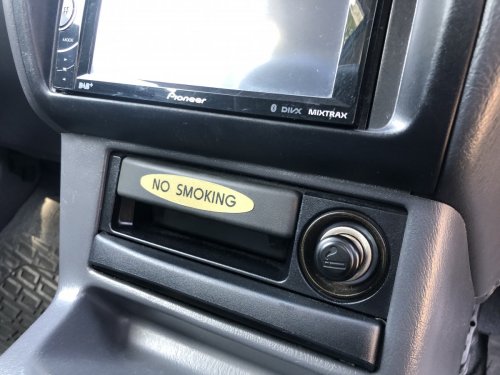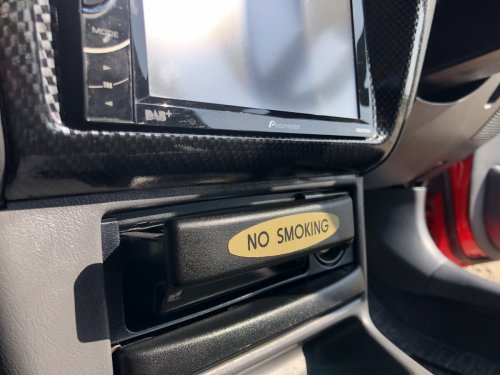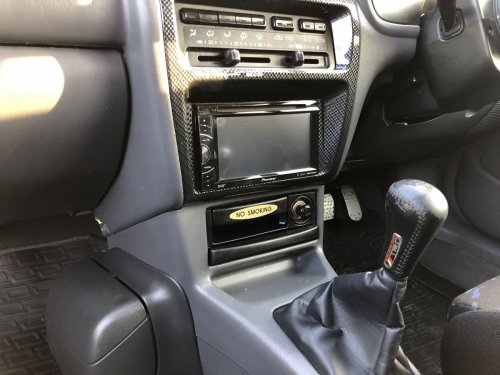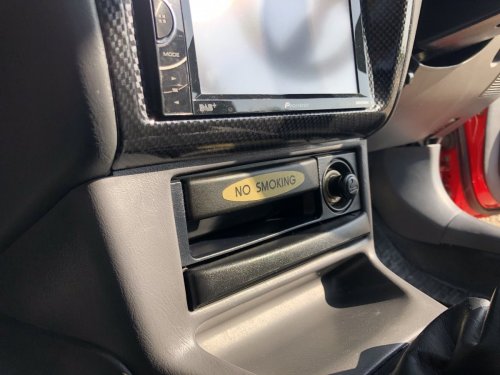 Thanks to farley for this photo.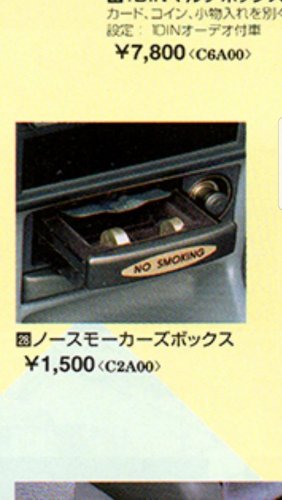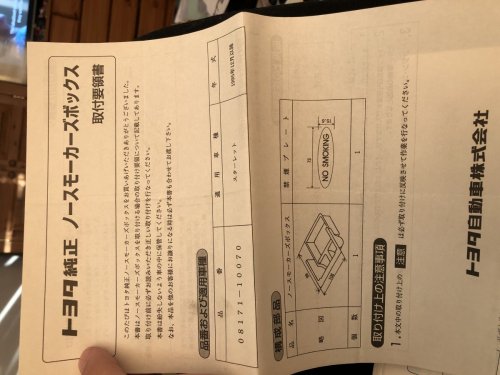 Contact Details: Just private message me if required.
Location: Kimbolton/ Milton Keynes
Delivery & Conditions of Delivery: Will ship outside the uk/ worldwide but will need to arrange postage costs.