40" wide oak top snap on roll cab PLEASE DELETE
For sale: Snap on roll cab.
Item condition: Very good.
Price: £700 (open to offers).
Extra info: Bought brand new last year and have hardly used it. Is 40" wide and has a oak top.
Pictures:
Left one.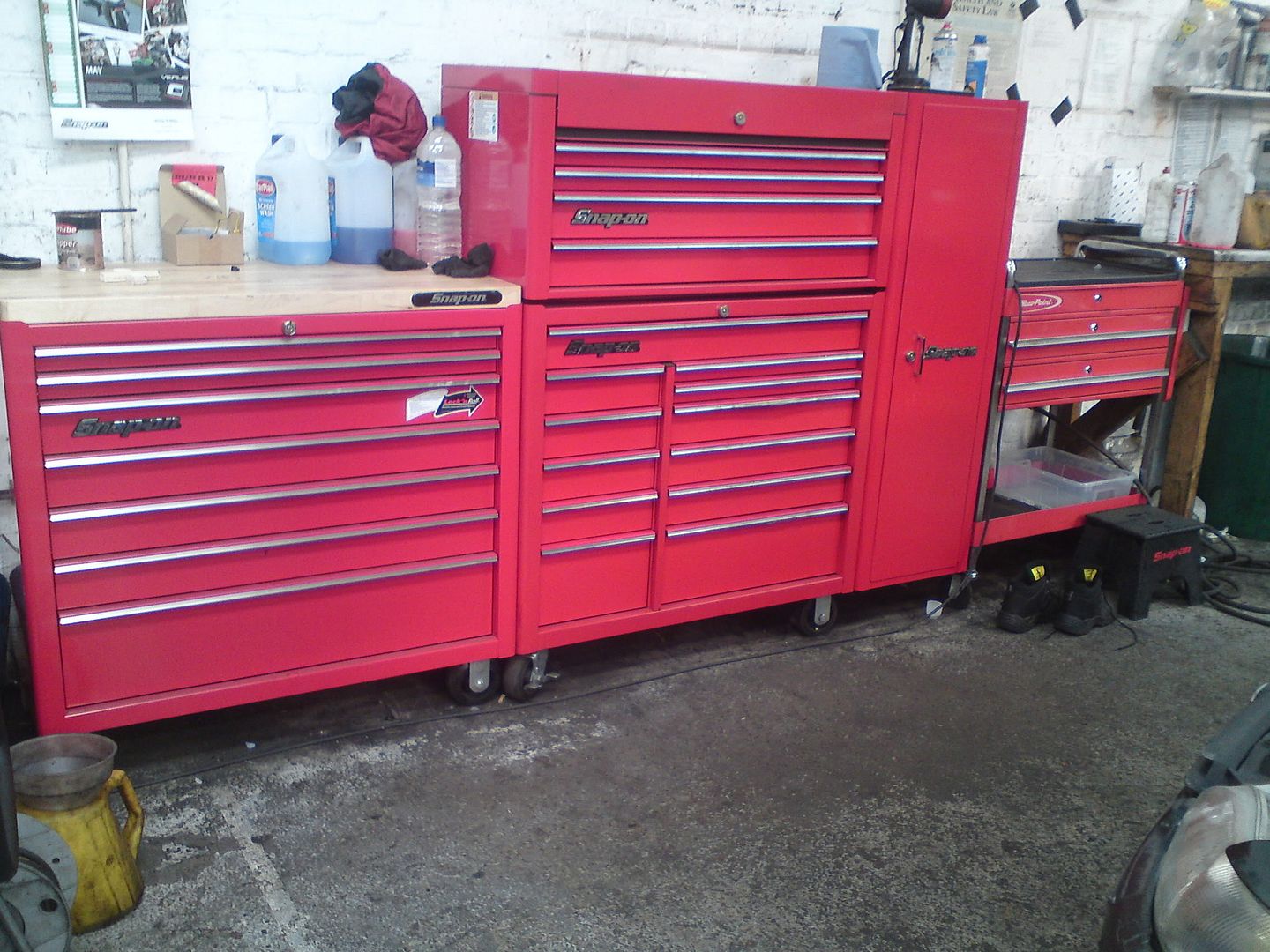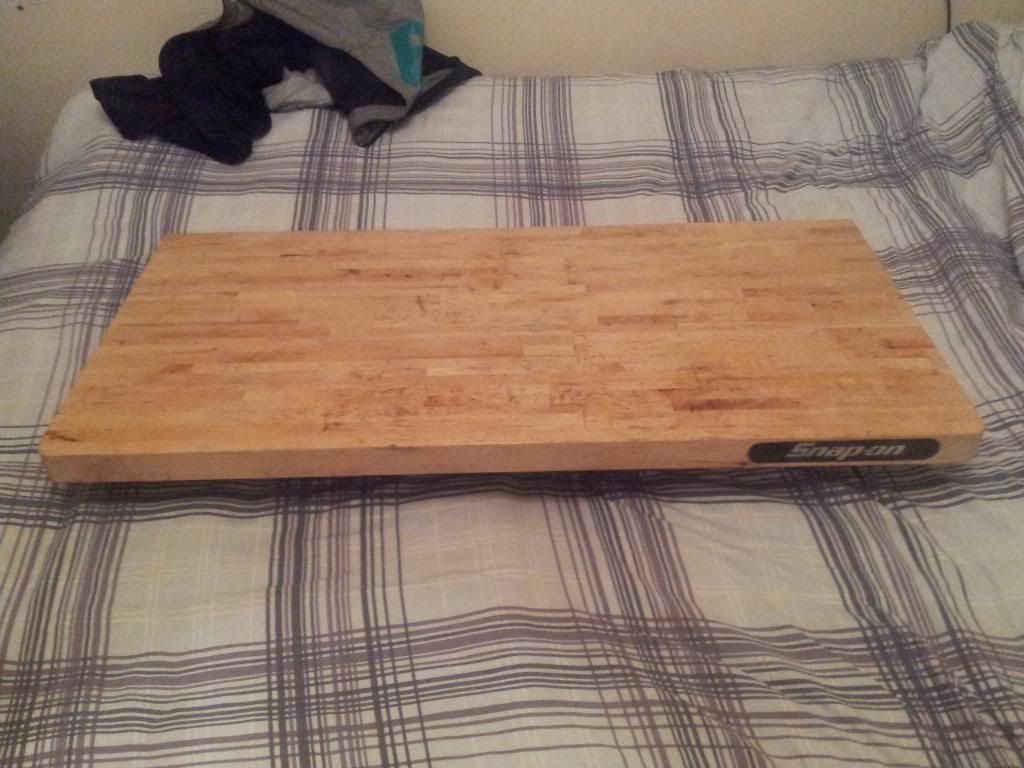 Contact details: Pm or text 07817390546
Location: Essex.
Delivery and delivery conditions: Collection only.
Last edited: