For sale: Blitz Cast CT9 Decat

Item Condition: used condition. Arguably one of the best decats on the market for a ct9 setup. Currently heatwrapped but can be removed for any potential buyer.

Price and price conditions:
£120 collected, around £140 posted.

Extra Info:
Straight bolt on item to a standard setup. Has mounting points to run the standard heatsheilds found on the standard cat.

Pictures: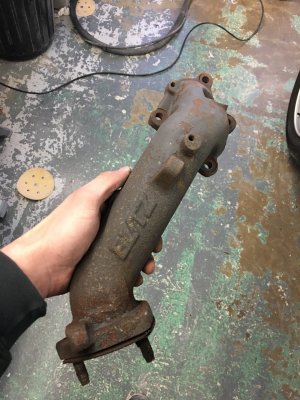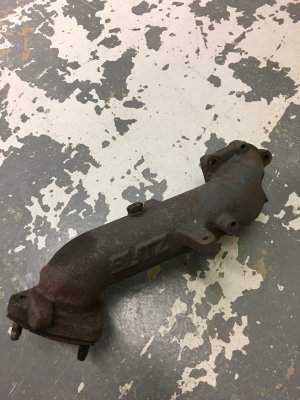 Contact Details:
Pm me.

Location: Huntingdon

Delivery & Conditions of Delivery: will post at buyers expense.