I usually stick to supplying the local crew with this sort of thing but I've yet to find a home for this one.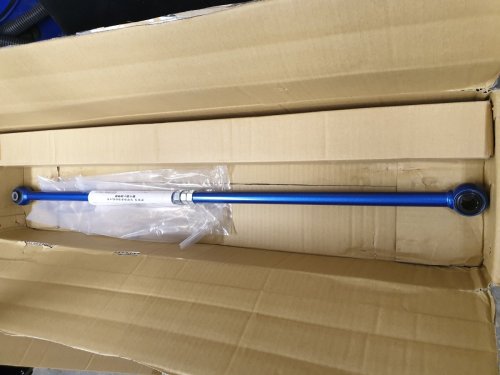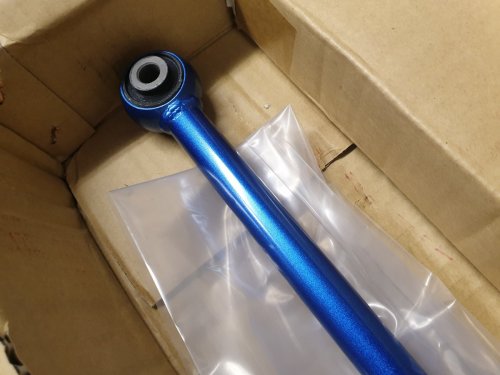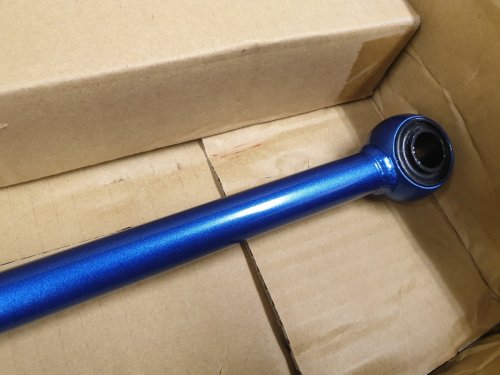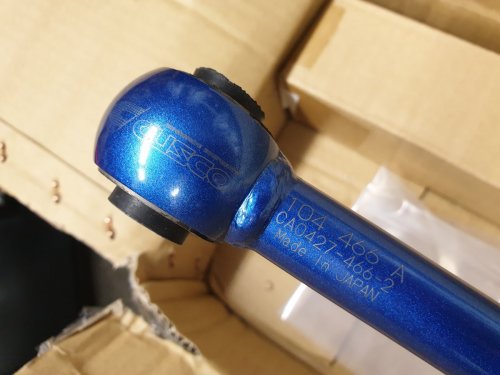 Brand new in box, unfitted with zero miles on it. £145 all in, shipping available at buyers expense.
Perfect way to get the rear axle back in some sort of line after lowering.
Thanks for any interest,
Jay