Surplus to requirements, both sets are in good condition and unbroken (a rarity in itself these days).
Set 1 is a regular pair of early indicators from an EP82, only thing to note is that one side is missing the rubber strip around the edge.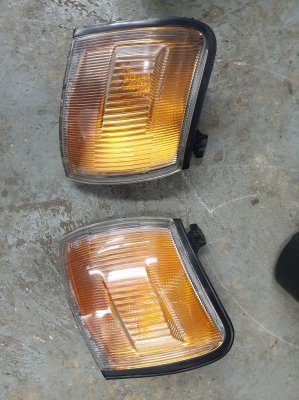 Set 2 is a little bit rarer, these seem to be a variant of the standard lense with an 'edge' in front of the headlamp. They are a regular sight on the jap auctions so are a common thing there but not here. Seem to be available for the later non-turbo EP82's, these came from a 1994 Soleil in Japan.
The only difference I can see is that they make the indicator more visible from the opposite side of the vehicle.
Due to the design they do look a bit odd next to the headlamps. Might suit someone either stuck for a standard set or seeking a something a bit different. Took plenty of pics: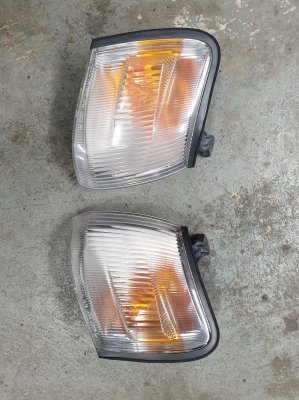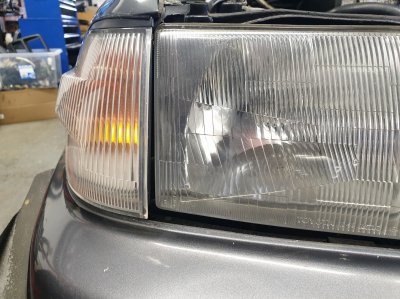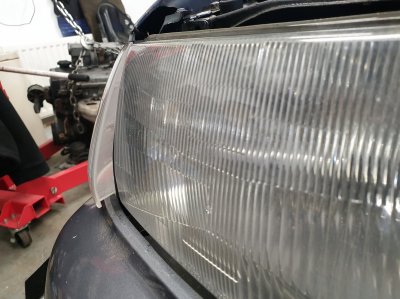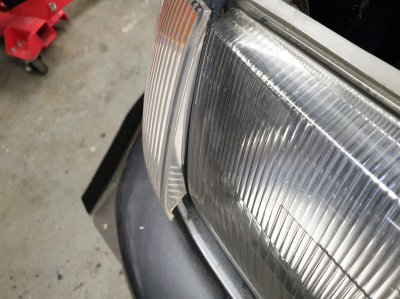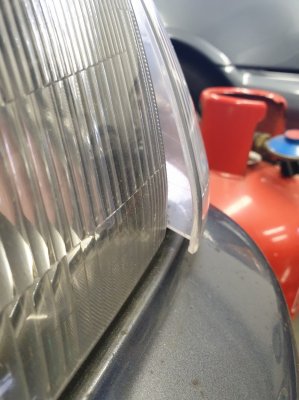 Both sets are £70 plus post.