A growing list of parts I require. Thanks for helping if you do
Ep82 Rear Glow panel. one that does not work is fine. its to repair my current light.
Needs to have a mint Perspex main cover / great condition GT green sticker inside it.
reconditioned ones that look good will also work fine. A working one also works just fine for me.
Ep82 Driver side Door handle. Must be New old stock, Uninstalled in good condition, OR unopened
pictured is one From "bukalapak" which will not ship to me. or my country. PART NUMBER 69210-10050.
this is for 20+ years later when i go to grab my door handle and it snaps and parts are impossible to obtain. trying to avoid the pit falls of that many years early.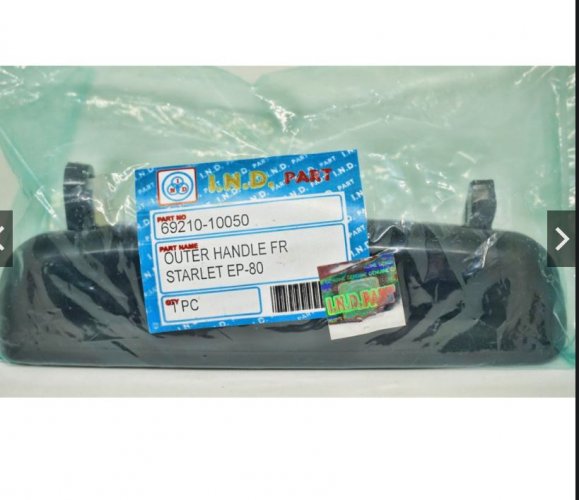 Royal clover pole position Toyota KEY
looks mad.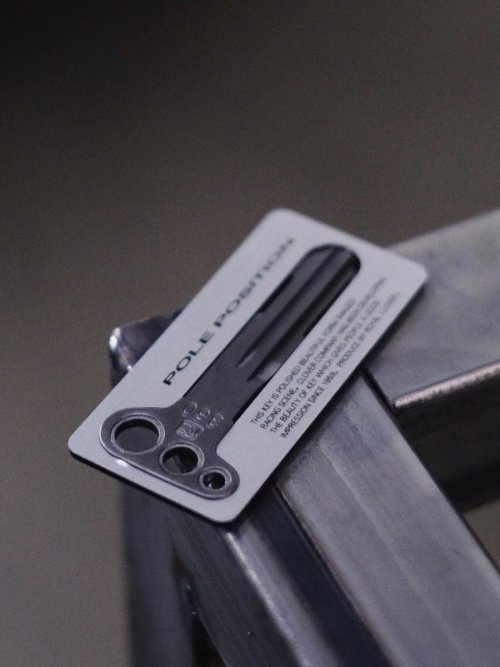 I am not Always full of money. if you have a part and offer it here, and i cannot buy it straight away, dont panic too much.
ill get to it when i can. Remember that i am paying off my forged engine rebuild still.
i am quite happy to trade For these parts, i have removed a ton of parts from my MK1 ep82, and have a bunch of new parts such as, Magnacor leads, rotor housings, dizzy caps etc.
or i can Use cash.
any deals will be done in paypal, despite the fact it hates Overseas transactions.