Hi everyone I need help. My car suddenly lost top-end power. The cluster boost gauge seems like it isn't building any boost and sometimes it turns the digital lights in a weird way.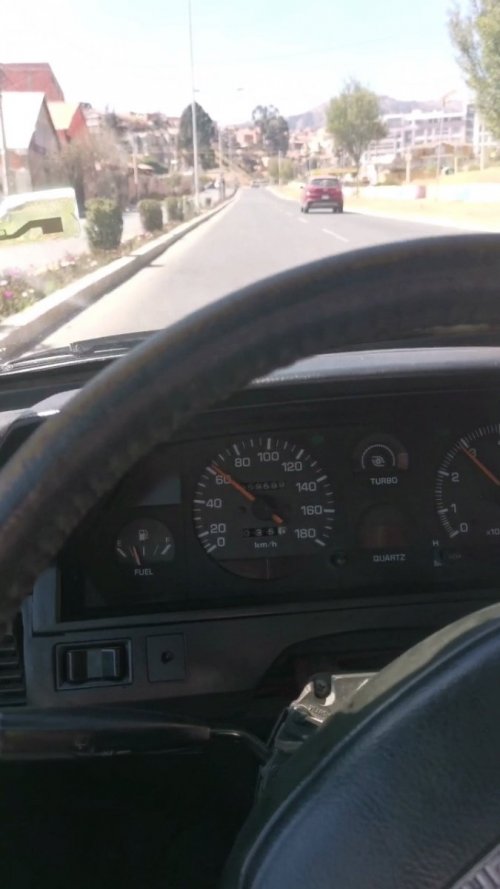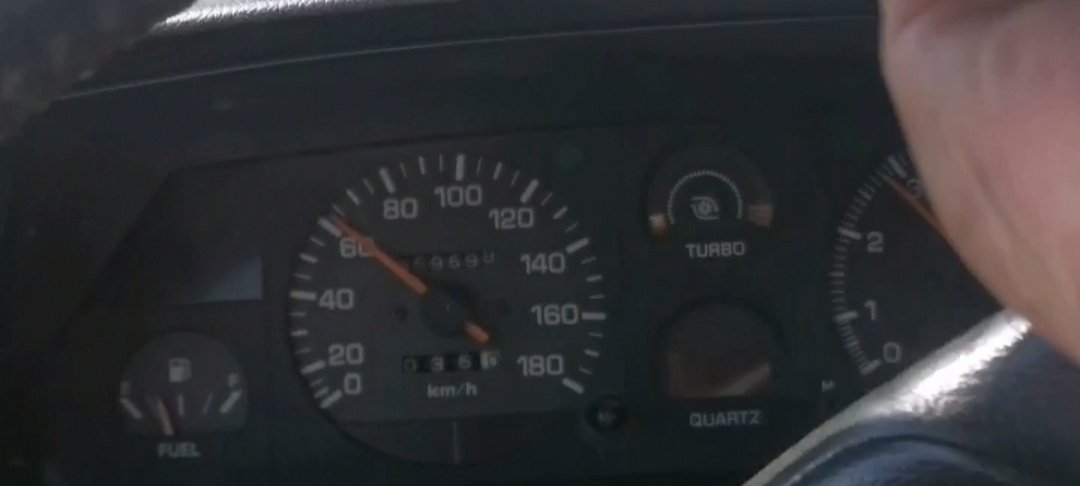 But when I disconnect the map sensor the digital lights seems to be ok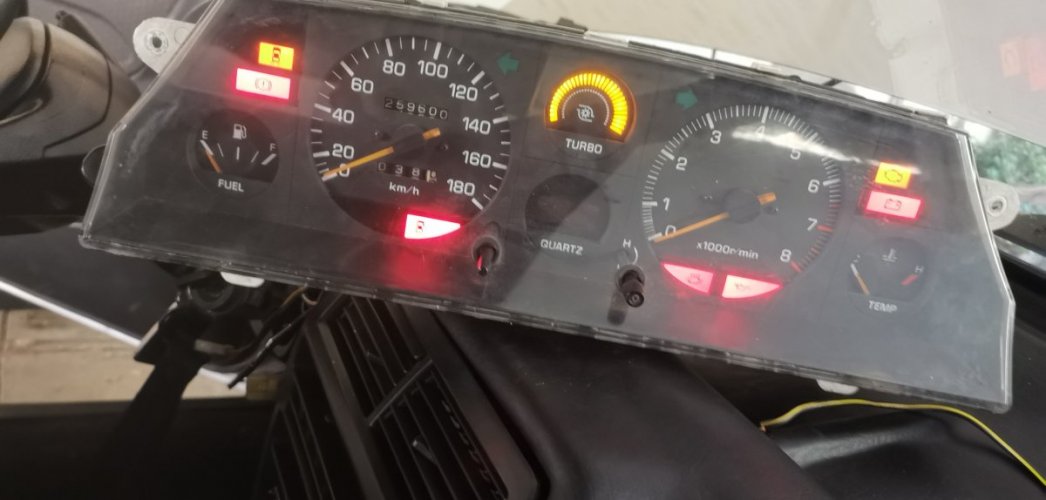 I already change exhaust and intake gaskets, intercooler hose, wastegate actuator and spark plugs just in case but the problems still been the same do you think that that map sensor could be causing this? It's a 3E-TE with a ct9 turbo everything else it's completely stock.