Immaculate Facelift 1998 BPU TT White Supra (Nice mods)£7000 ;o
For sale
: Immaculate Facelift 1998 BPU TT White Supra (Nice mods)
Item Condition
: Excellent
Price and price conditions
: £7500
Extra Info
: have taken NEW 10/8/12 pictures of the supra just to show you how much of clean example it is!
***Just had a full alignment/suspension set up and a full detail paint correction***
Here is my Toyota Supra Twin Turbo for sale its the 1998 face lift tiptronic in white **
comes with private reg
** R12 PRA
I bought this of Jurgen (JM IMPORTS) In the begging of January 2012 it was completely standard but I have thrown nice mods to it along with some OEM parts!
Reason for sale- looking for a single turbo supra
it is SUPER clean inside and out/no rust/dents/ can ask any one who has seen it also its one of the cleanest I have seen paint work is awesome and fresh.
Taxed till end of december- MOT till April 2013 sailed threw... reading 78.000 miles on the clock..fully serviced at JM IMPORTS
No short cuts have been taken, all parts have been bought brand new I have spent £1000s on this as you can imagine since I did buy it stock! 99% parts I have listed are less than 7 months old and bought brand new the whole interior is fully flocked professional- dash/door cards/ roof line/ boot it looks amazing fantastic job!
sound proofing all around the inside of the car also been a real good job. Have a file full of previous history/receipts on parts bought on it so full back ground on its life time!
also the car is BPU power and boosts perfectly and goes extremely well got to be pushing closest to 400bhp I think
Price £7500
Inspection can be viewed any time to show you how mint this supra is.. nothing to hide!!
contact me on 07506175712
for any more information
Have a file full of documents/receipts of all mods bought/service history/MOT
has a Laserquest Cat 1 Alarm/Immobilizer fitted.
Mods-
Staggered fitment 19 Inch 5Zigen Alloys/Falken Tyres 265/30/19 240/35/19 (ONE REAR WHEEL HAS MINOR CURB MARK!)
BC Racing Coilovers
Cusco front and rear strut bars
Chris Wilson front and rear brake pads with braided lines all around
HKS Silent Hi Power Exhaust Cat back
HKS SSQV Bov
HKS FCD
FMIC
Whiftbitz Double decats
1.2 Bar RR
Walbro fuel pump
Blitz Rad Cap
NGK Grade 6 spark plugs
K&N Airfilter
Depo Boost Gauge
6000K HIDS
OEM new engine mounts
OEM new lambda sensor (now getting 30mpg!)
HID number plate bulbs
Sony CD player
100% for sale please get in touch on here or ring my mobile! cheers
Pictures
: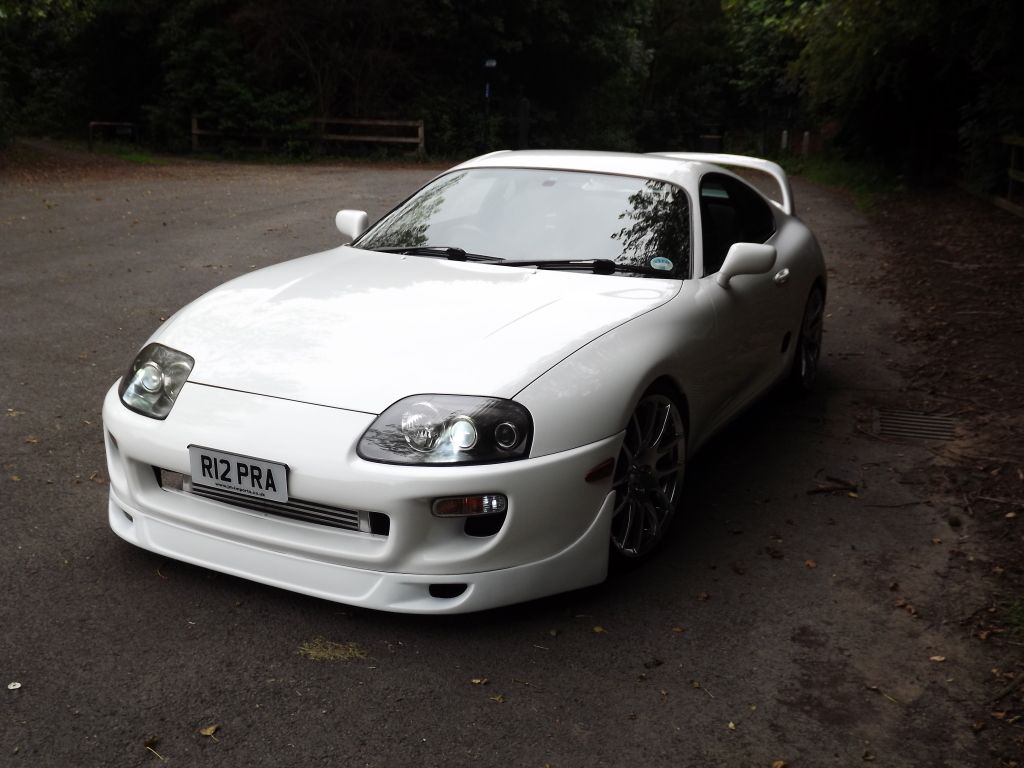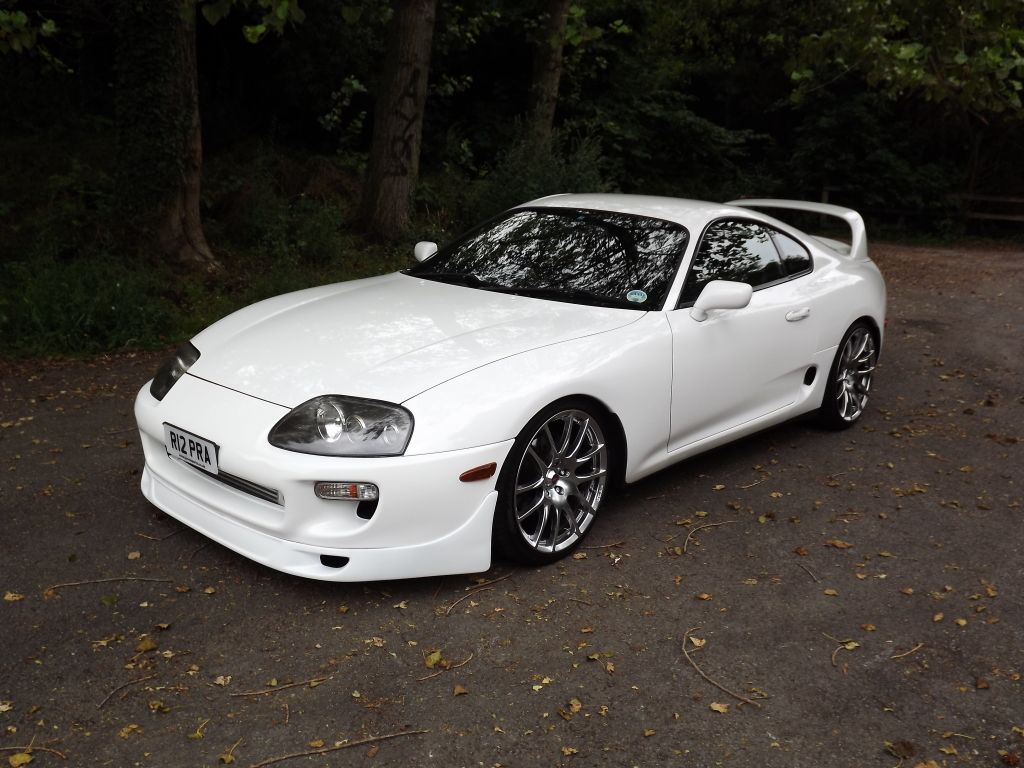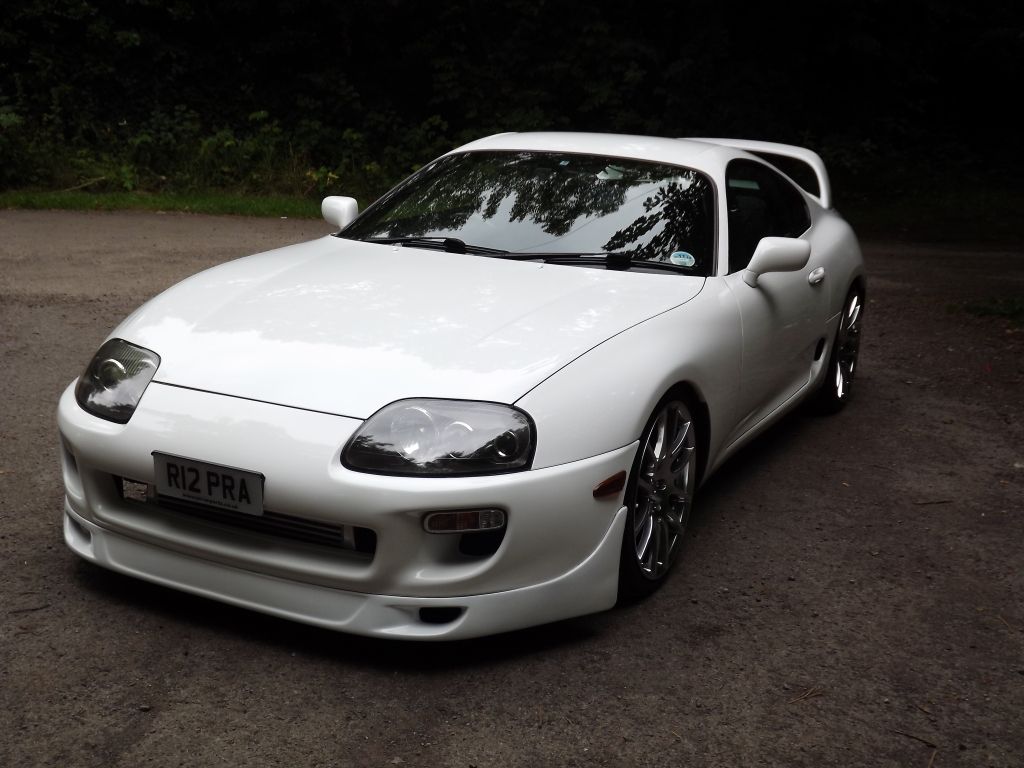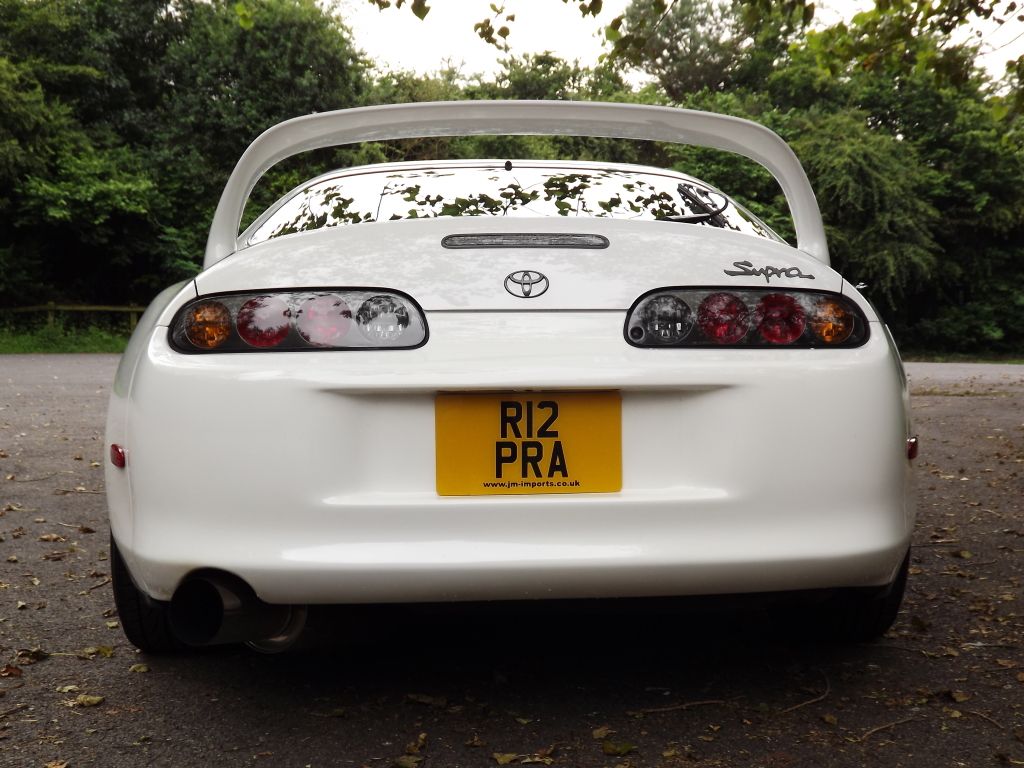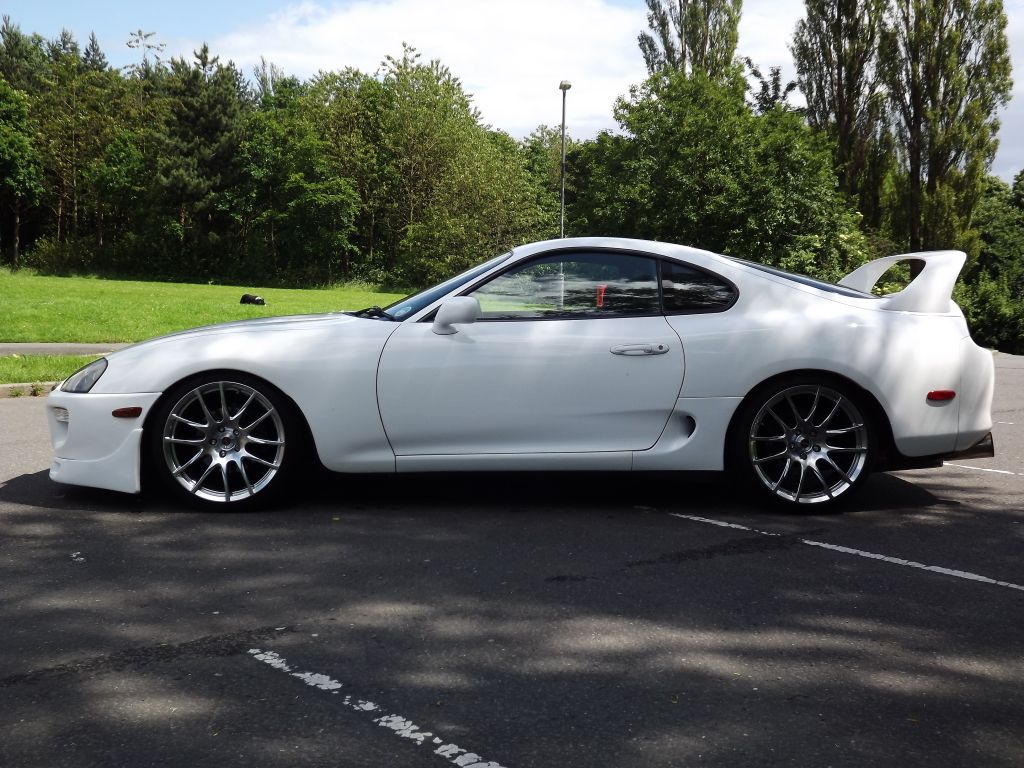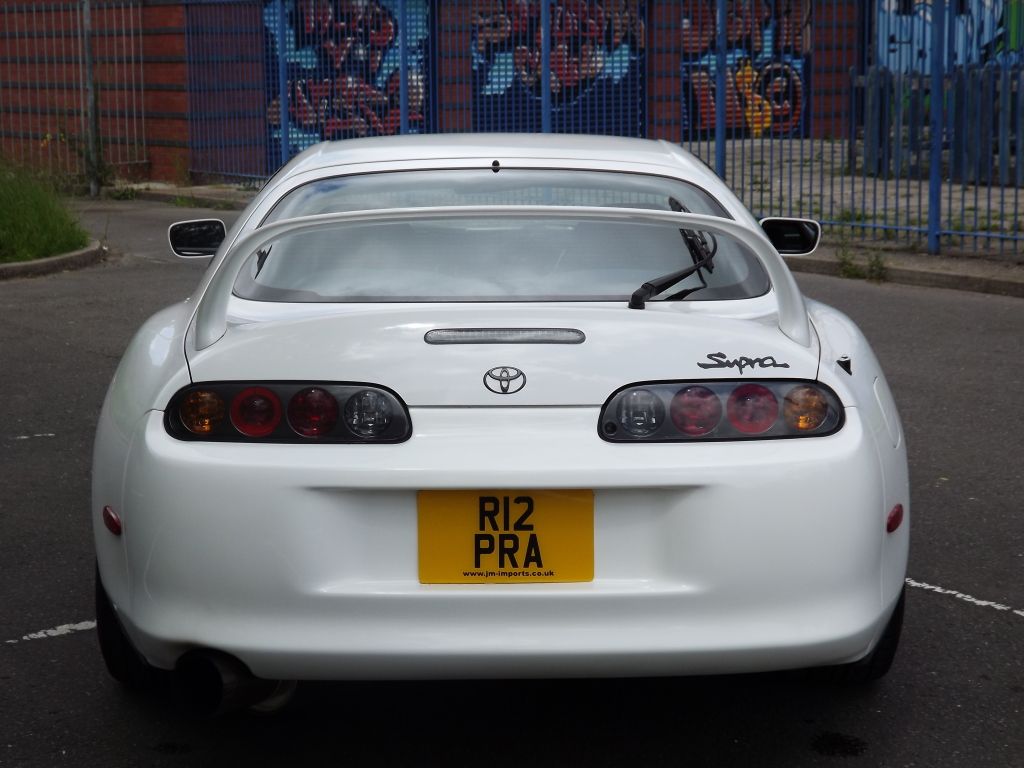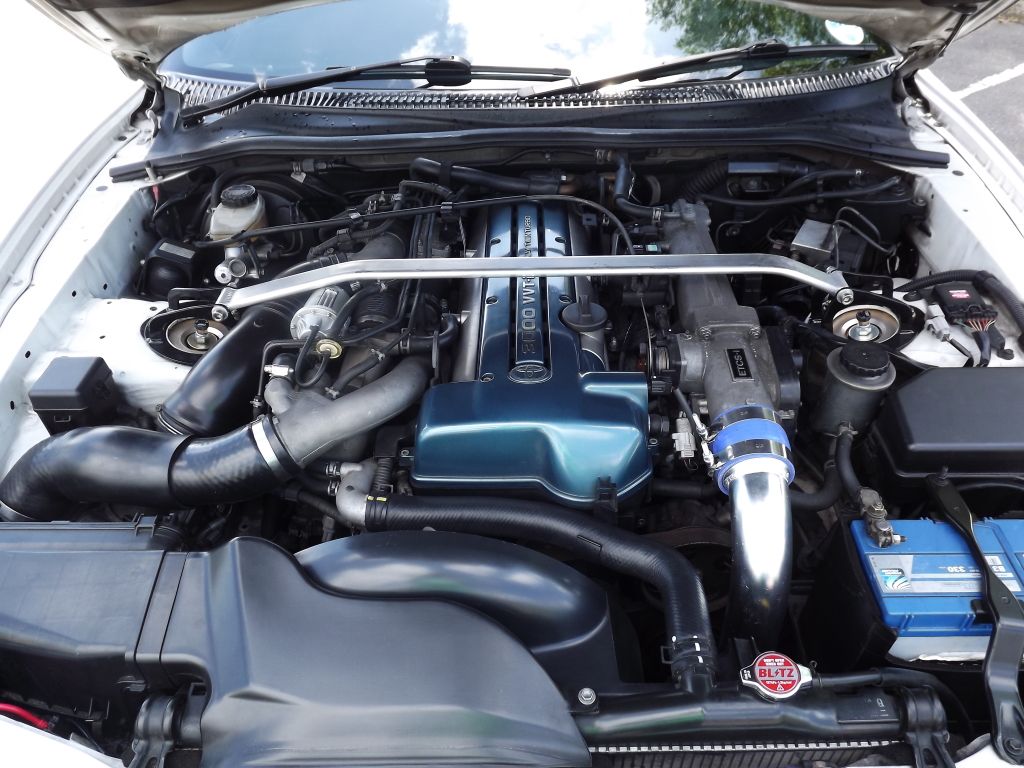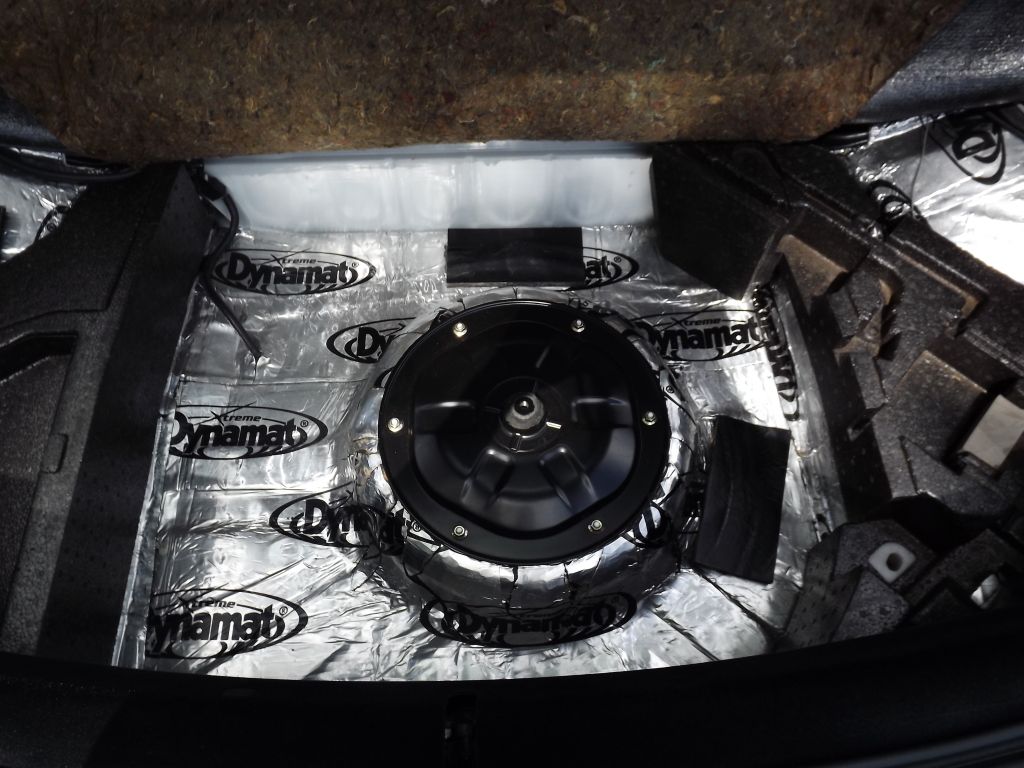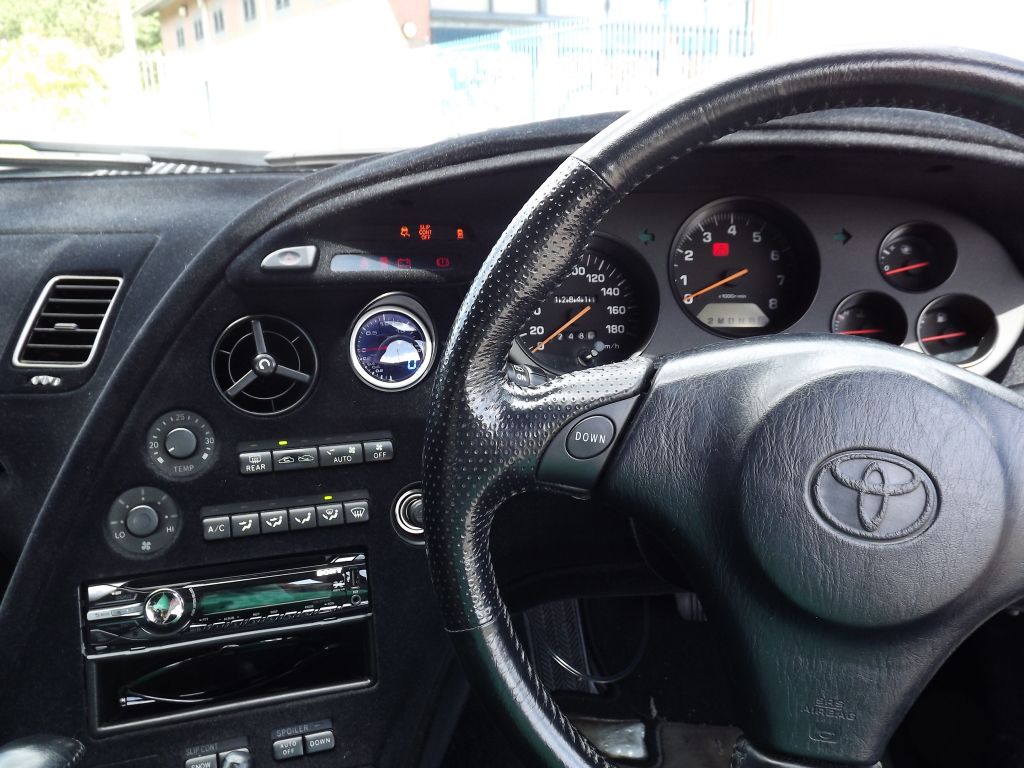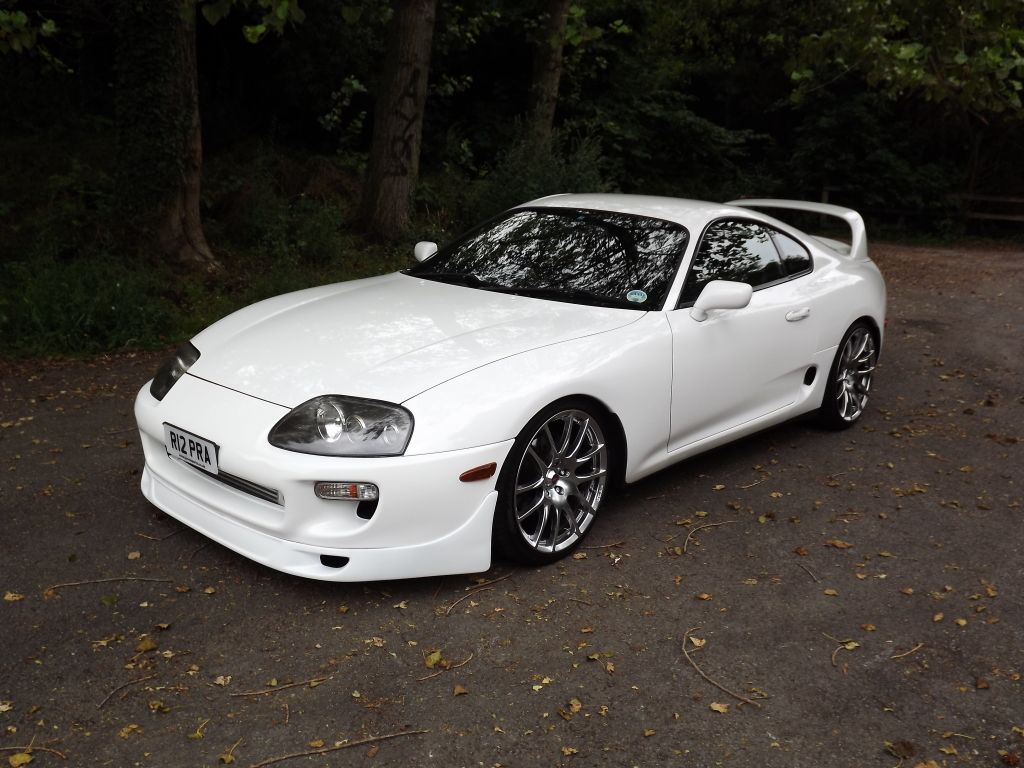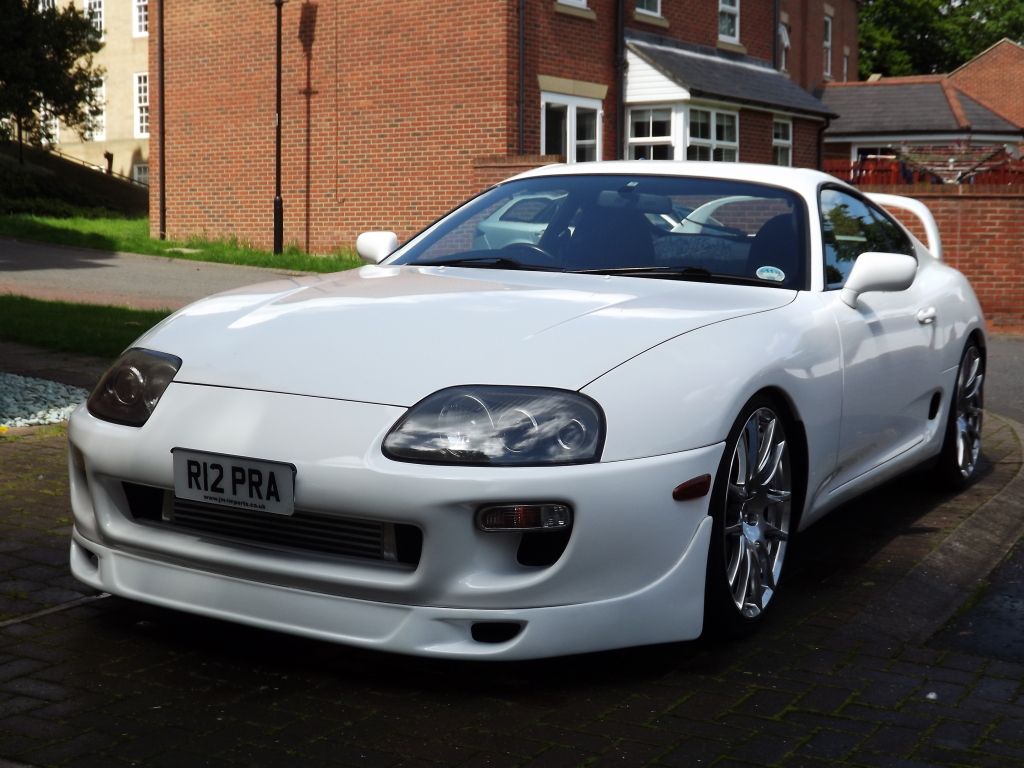 Contact Details
: 07506175712
Location
: Tyne and Wear
Delivery & Conditions of Delivery
: pick up only
Last edited: