hey guys..
this manifold offers a bolt-on performance upgrade for existing K24 users slogging it out with the stock OEM manifold.
key features:
*made of thick 3.6mm m/s piping (also available in 321s/s upon request)
*12mm thick flanges
* vastly upgraded flow for improved top-end/spool up
*allows the use of your existing Blitz external wastegate (can also be flanged for tial 38mm)
* stock radiator/air-con friendly.
*down available to suit your pre-existing cat back exhaust or WEPR exhaust.
WEPR Sr-Series m/s K24 manifold --$415usd shipped
2.5" downpipe to suit --$275usd shipped
Screamer pipe --$50usd
manifold/downpipe purchased together -- screamer pipe included FREE!!
***note: if you are purchasing just the manifold,then a custom downpipe will have to be fabbed to suit our manifold as our manifold shift's the turbos location when compared to stock OEM manifold.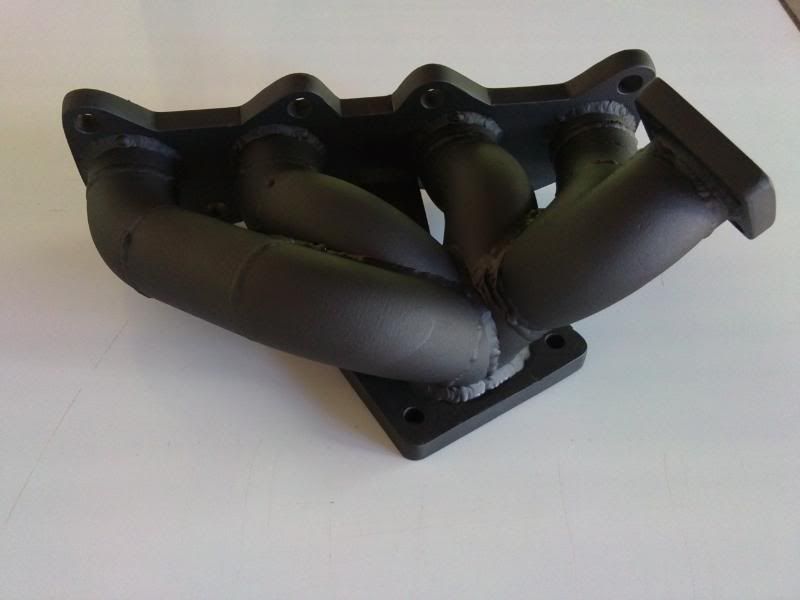 thank you..
sacha
wickedEP Racing
Last edited: