Going to try and keep this basic rather than an essay; just got a nice SARD rrfpr to replace my fse.
It's making a weird noise and I've read of others getting this across other cars but the questions popped up on all of them is it actually genuine sard?
Here's a car making the same sound with a sard fpr.
http://www.youtube.com/watch?v=47e5fdiAqxY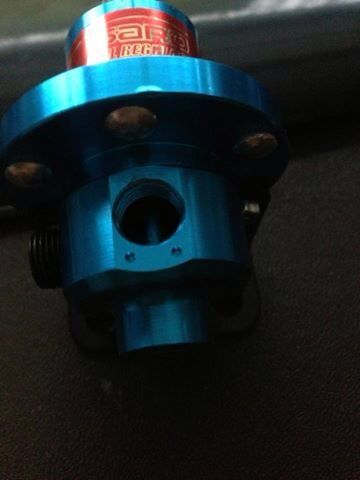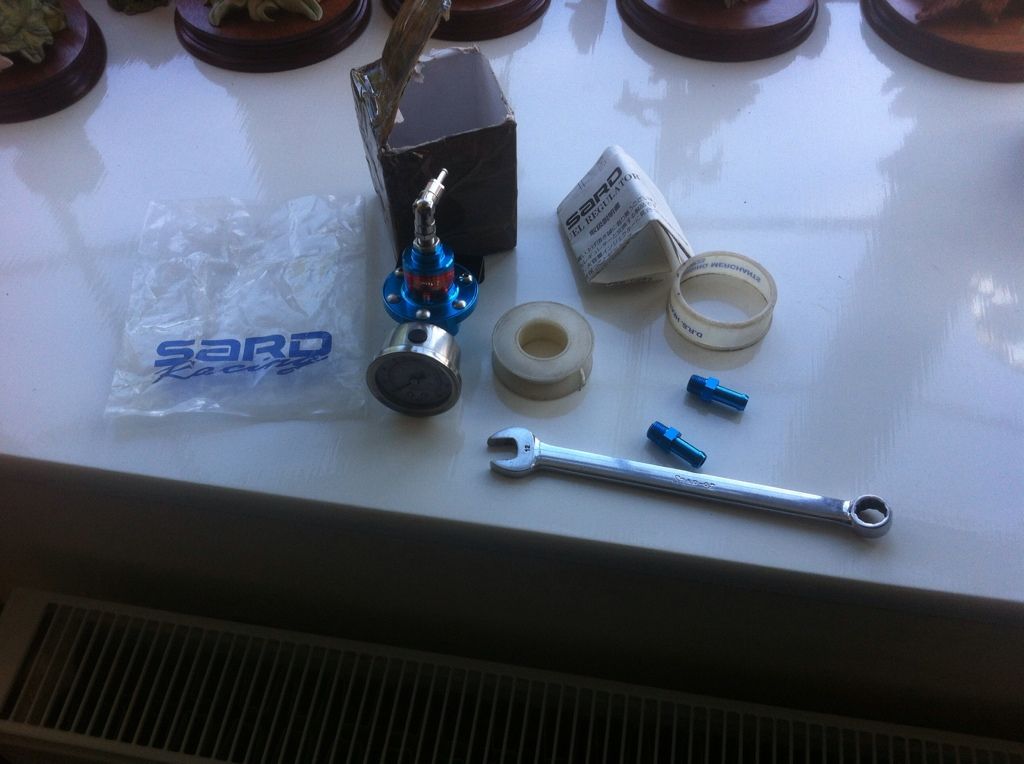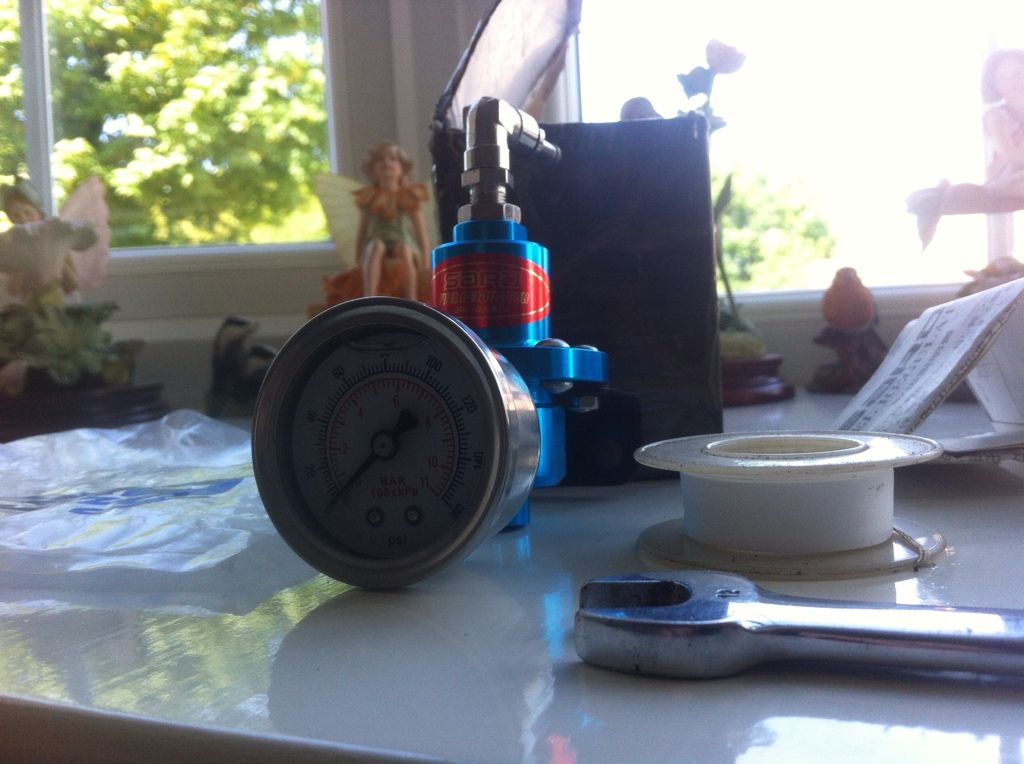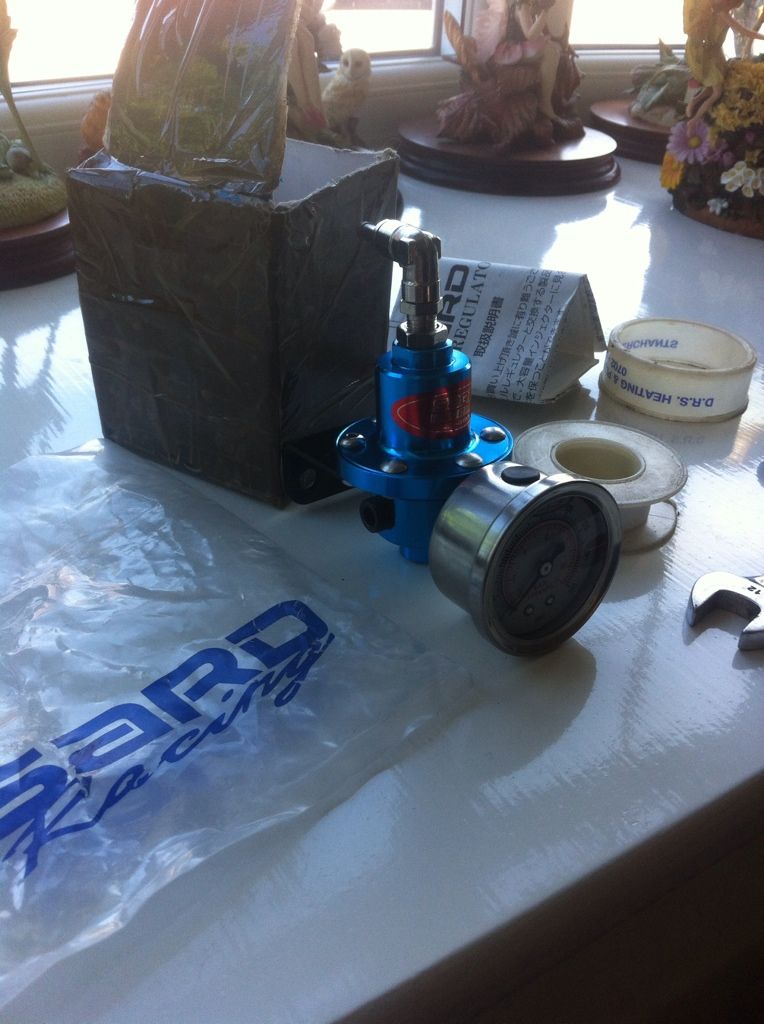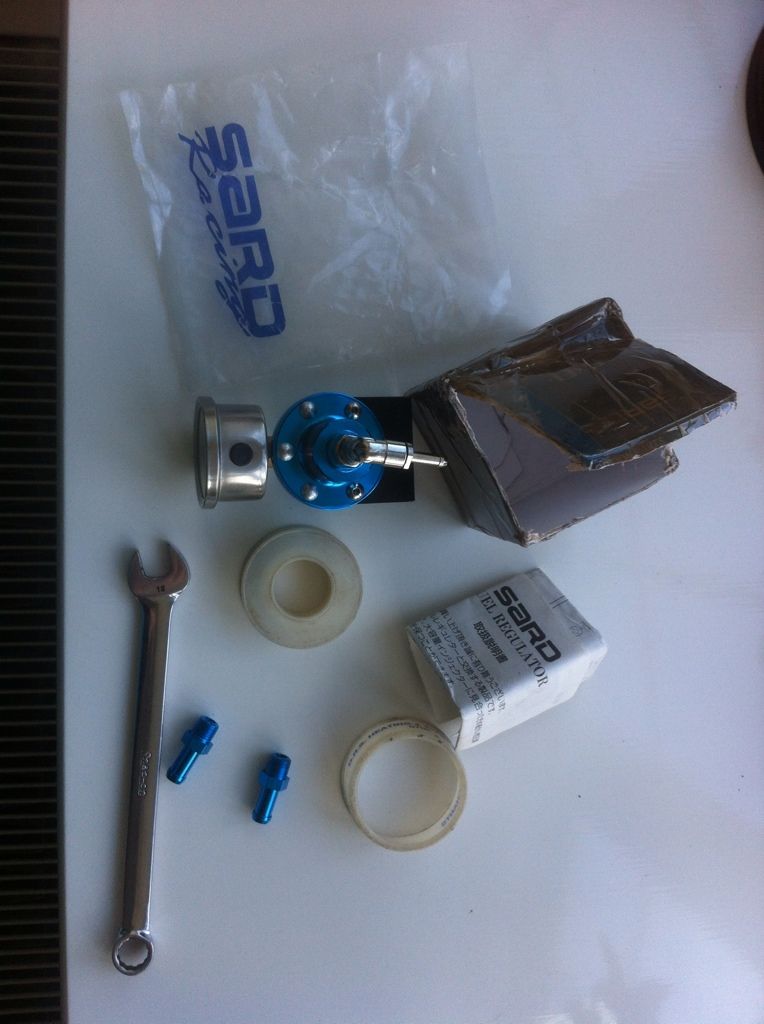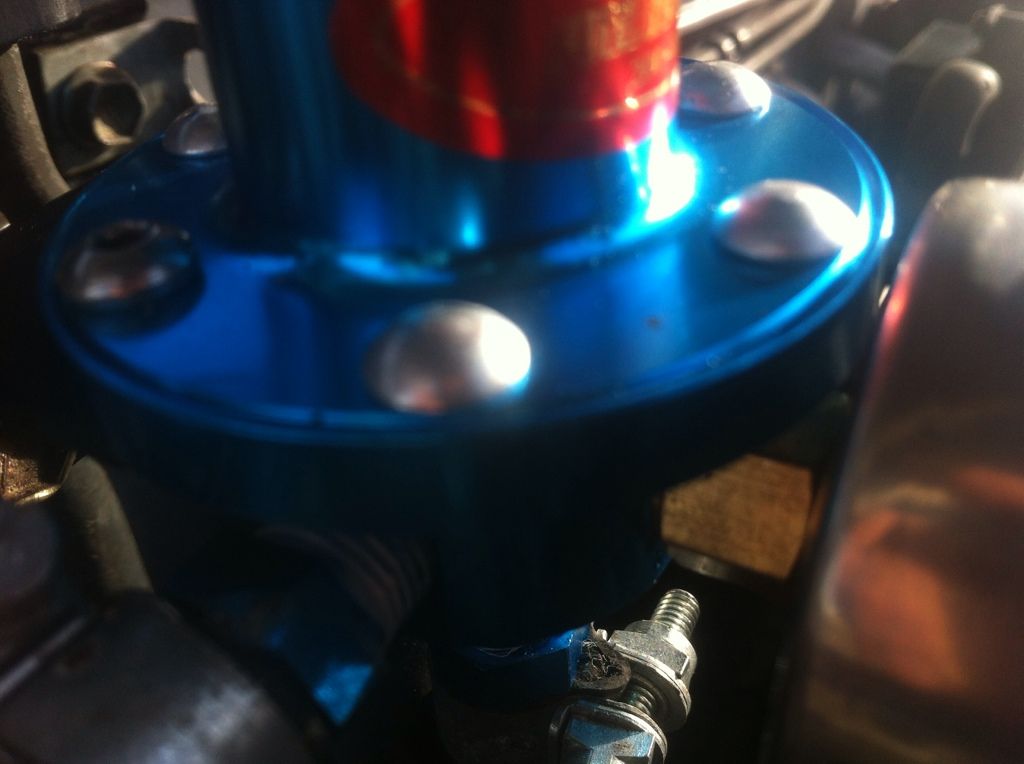 Both the fuel nipples won't screw in any further, but it seems to be sealed and no apparent leaks? Tried everything I can think of to get them in fully.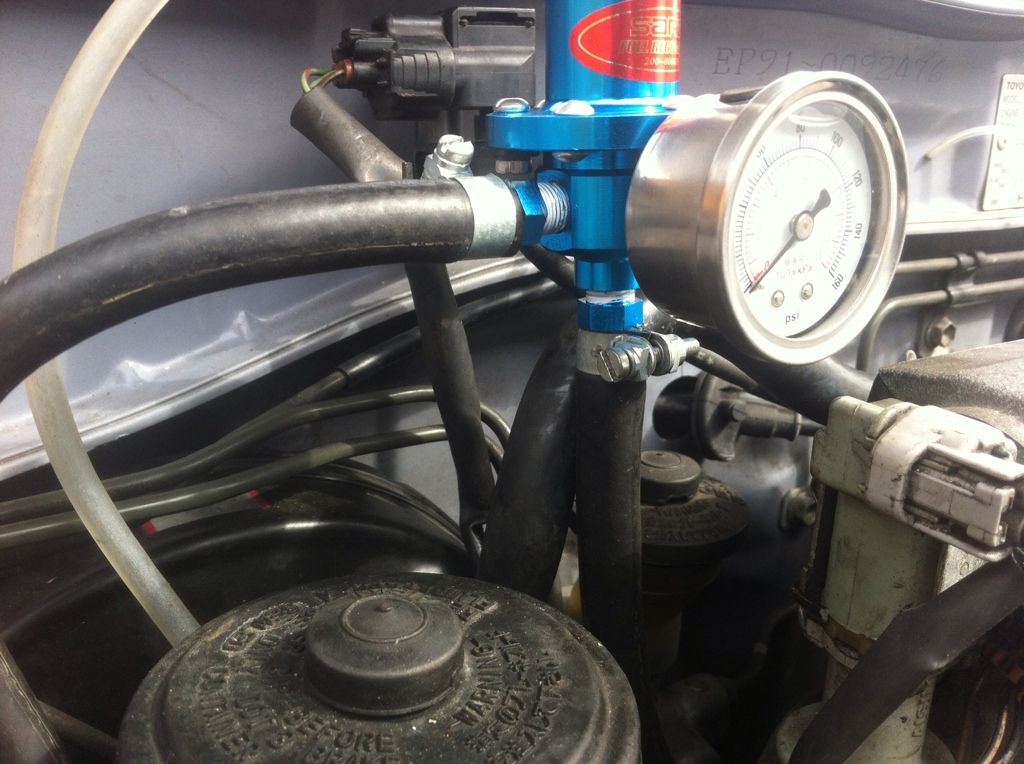 Surface Finnish on this side looks a bit sketchy?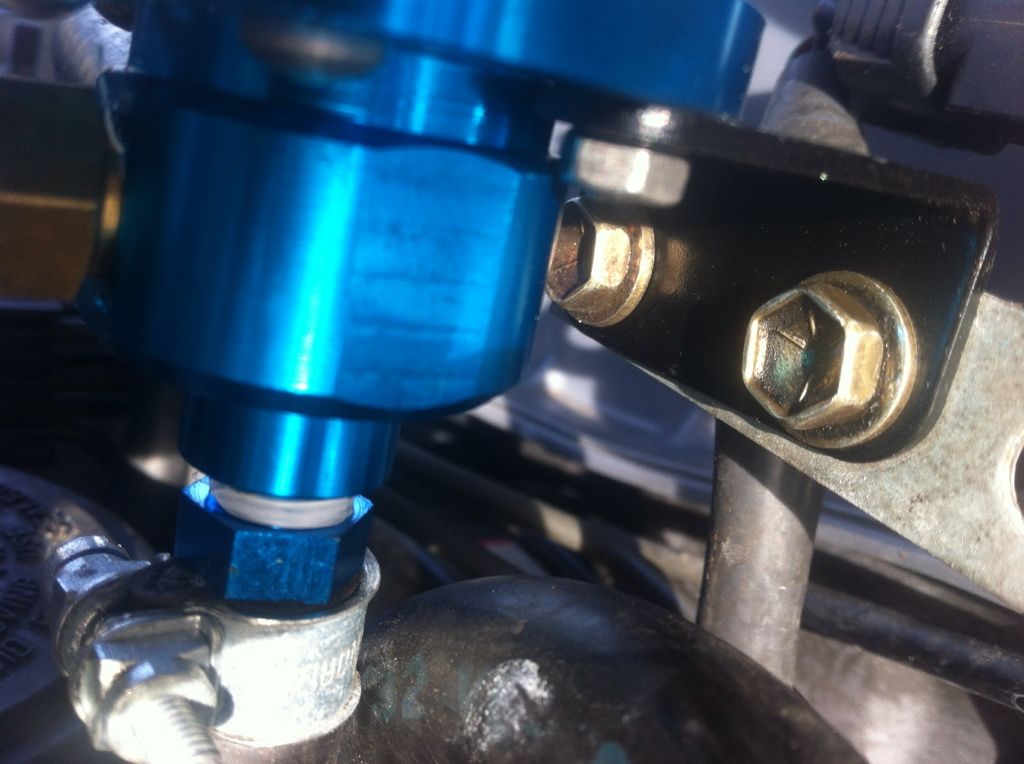 Used the SARD site to try and determine it is genuine, and to me I don't see anything to fully determine it's a fake.
http://www.sard.co.jp/after_eng/products/engine/regulator/regulator_pirated/regulator_pireted.html
[/quote]