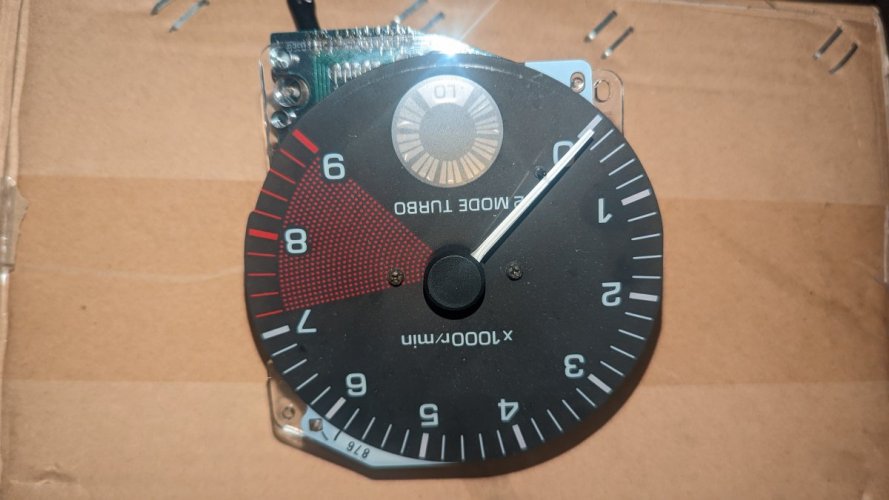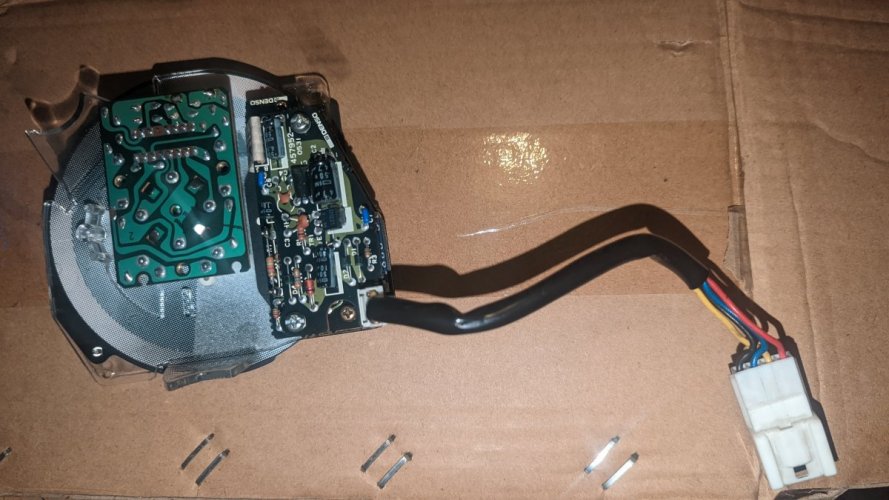 This is An Amayama Sourced part to be used to repair your mk1, JDM, cluster. the second is a brand new harness.
the Tacho part, and the harness. Both in the best condition possible short of buying a new car.
not even sure you can buy them anymore? as i cannot find the cluster page on amayama
packaging is non existent. Tested and worked when i had it originally, placed in storage since that day, dust, and marks will be present, storage solutions are often not perfect.
when my car caught fire years ago, i sought to repair it, but it was too far gone. but as usual i buy things and ask questions later.
Both in Perfect condition, electrically and physically.
Please make damn sure you need this. these arent possible to get new, and very hard to get used, IE buying a whole Used cluster and destroying it
@220$ +3%
price is in aud.
paypal invoice only.
Last edited: