Just a heads up - we have got our 2020 brake kit ready to sell and ship
price is £745 plus postage.
not sure if there is much in the way of traffic on here but if you are reading this and want a big brake kit for your EP82/EP91
give me a shout.
Phil.typemr@gmail.com
or find us at
www.typemr.com
Jay please delete this post as it contravenes the selling rules.
Just keeping everyone on their toes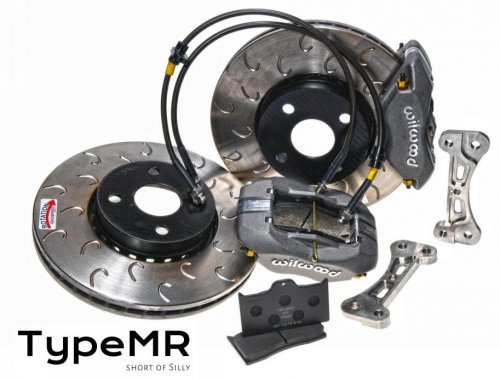 Phil
Last edited: