350 Aud. +3% for paypals markup.
Front face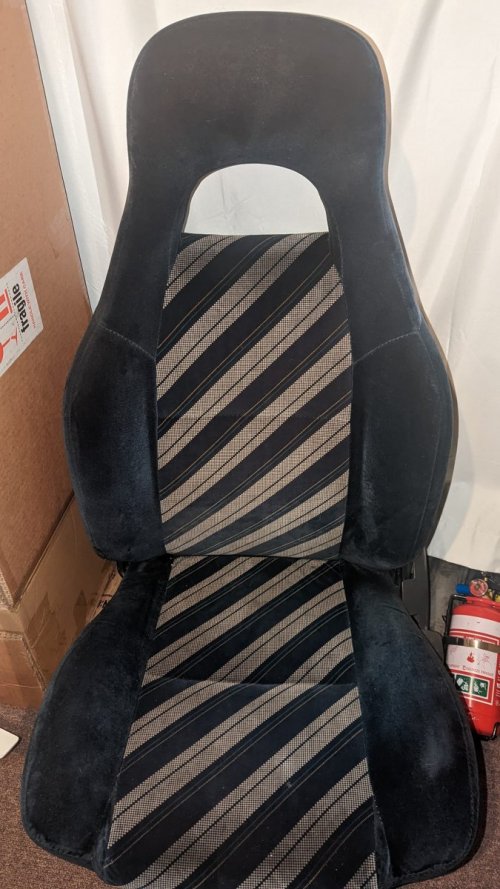 Top right bolster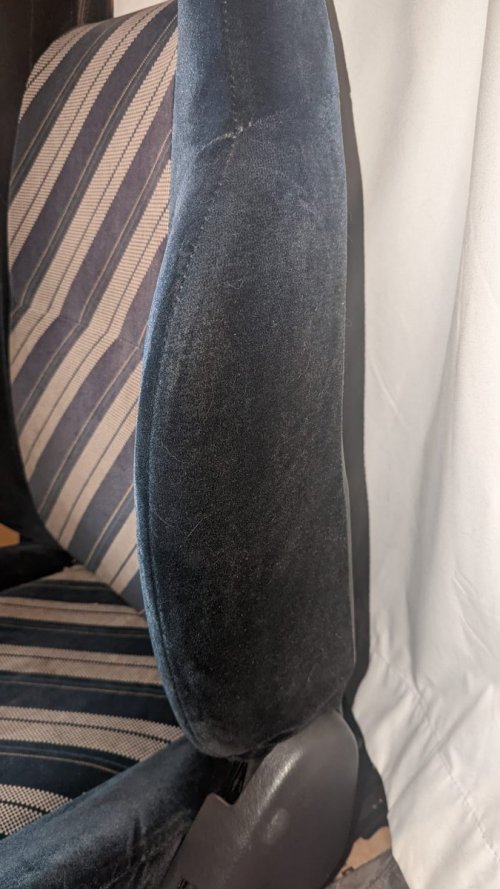 Bottom Section bolster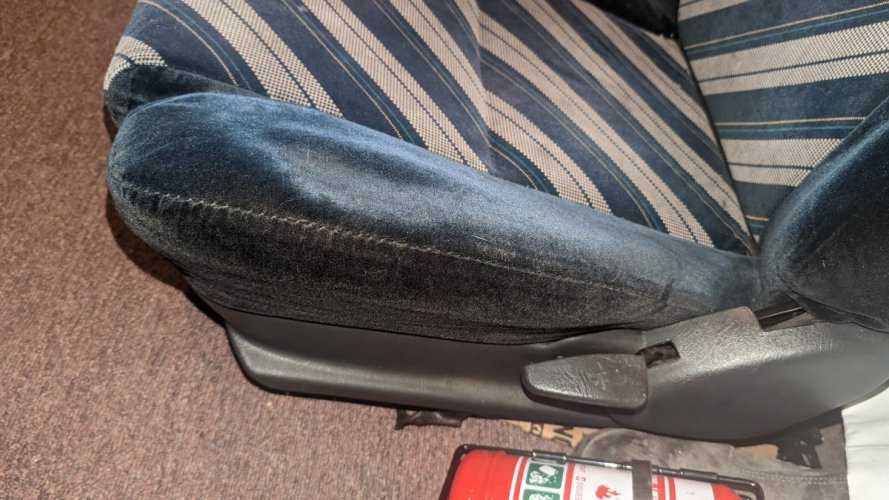 Bottom left side
As per usual, the seatbelt placement on starlets rubs on these seats. over 30 years takes its toll. the stiches at this section bottom left shows this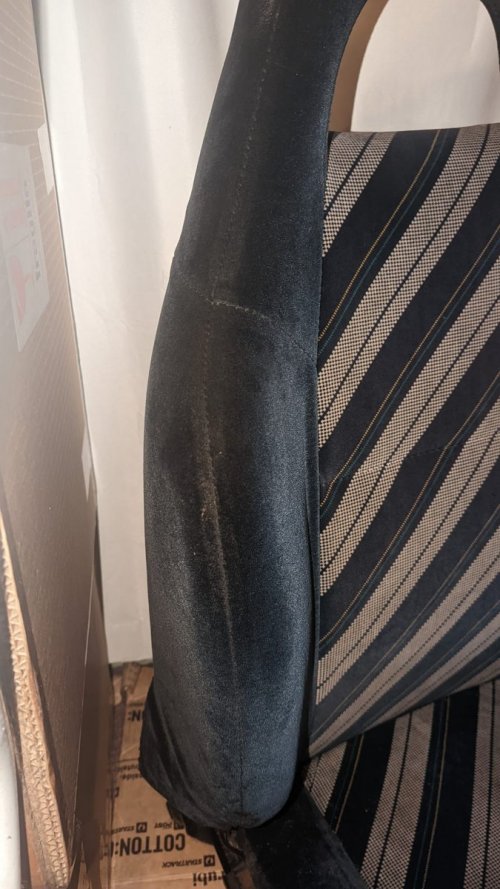 top left side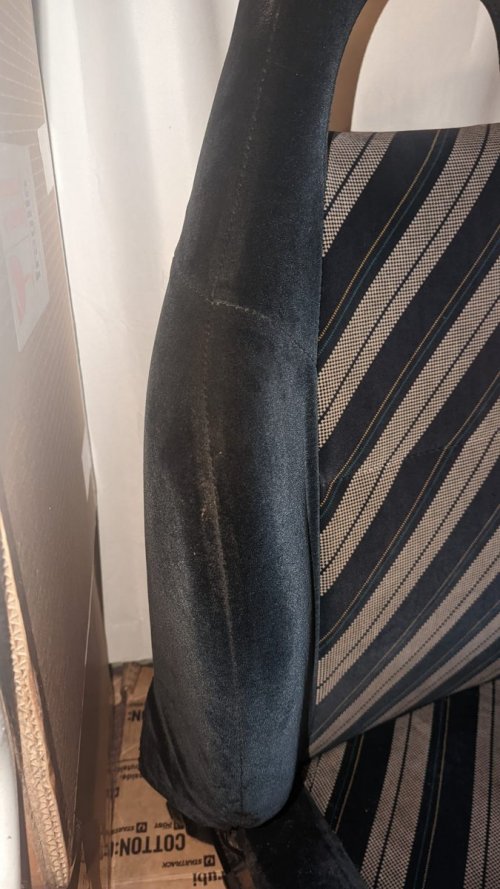 organise a courier. for the love of god.
i will work with you to ensure it arrives safely. but couriers overseas can be costly. be sure you want this.
located Australia NSW