Welcome to the Jay's Garage trading forum on
www.toyotagtturbo.com
I operate a very small Starlet-based setup in Northern Ireland dealing in Starlet parts and performance items. With more than 16 years experience owning, maintaining, repairing and modifying these vehicles I can offer a bit more than a conventional scrapyard or parts supplier.
All the parts you see advertised here have been removed from various starlets brought in for breaking. I can provide detailed information on each item and supply further pictures on request.
Please note that on larger items overseas buyers may be required to arrange their own courier but I am happy to cater for International customers where possible.
Please feel free to contact me directly with any questions, enquiries or observations on the parts offered here.
Many thanks for all interest shown,
Jay
Visitors Gallery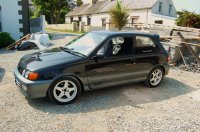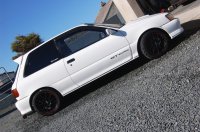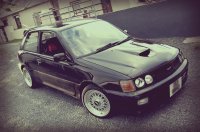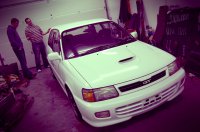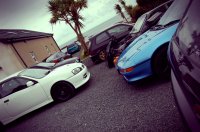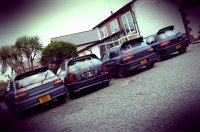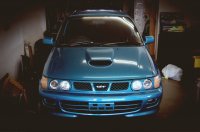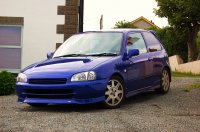 Last edited: