Hey guys,
We've had unique situation which has led to the development of our CT9 Hybrid turbo.
Over here the Starlets/Glanzas run in a homologated race class where you are allowed to upgrade the CT9 to a hybrid as long as it retains stock compressor/turbine housings.
There by, our mission from the start was to come up with the best hybrid combo despite the extremely restrictive regulations. Max power and spool over the stock unit was priority.
There were three areas which we wanted to address...
Larger billet wheel... instead of taking an existing wheel and adapting it to fit the turbo (which is what most people do)...we completely redesigned a new/larger billet wheel to fit our requirement.
Exhaust side... we have utilized a new wheel to further improve flow
lastly..We improved the internals and oil flow to the CHRA there by improving durability.
Mods on the car:
Stock 4EFTE motor/head, LINK Monsoon ecu, WEPR Godzilla manifold/downpipe/screamer, WEPR 2.5" exhaust & WEPR Fmic upgrade kit (Garrett core)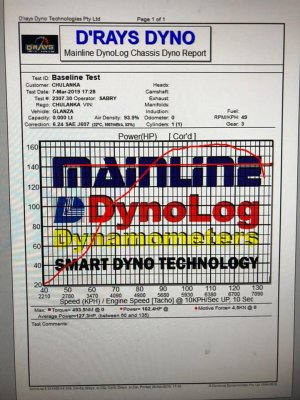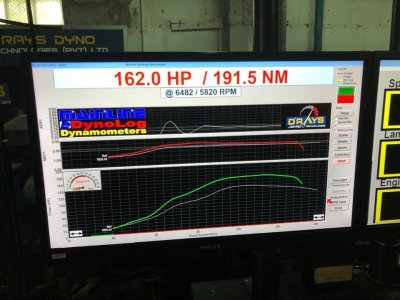 with supporting mods and stock CT9 (max tune)...the car made a respectable 130whp@0.95bar on our heart breaking Mainline Dyno (grey line).
Moderate tune 1.2bar netted a 162whp .. +32whp gain.
Next it was time for final tune...
189whp@1.3bar...our hybrid is efficient up to 1.4bar...but we will just leave it as is for now... Almost +60whp gain with no loss in spool.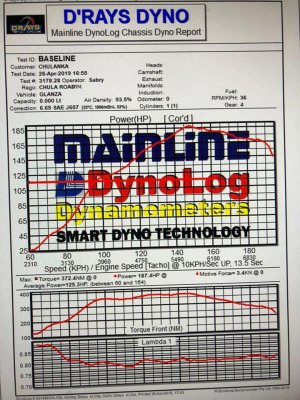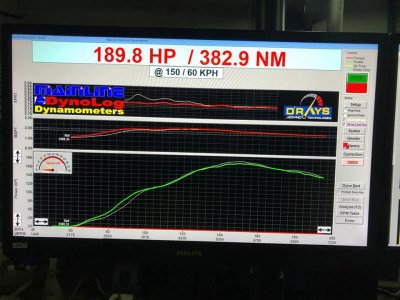 Pretty Happy with the outcome..you can expect much more horsepower on a DynoJet or DynoDynamics
Originally we had no plans of supplying these overseas because they are costly and cores are hard to come by locally.
These are now available for sale @ $1250 shipped (includes core charge). every part has been manufactured in the USA (no Chinese nonesense).
Would be happy to hear your thoughts and comments... Let me know what y'all think...
Sacha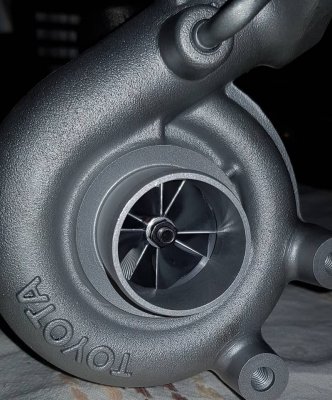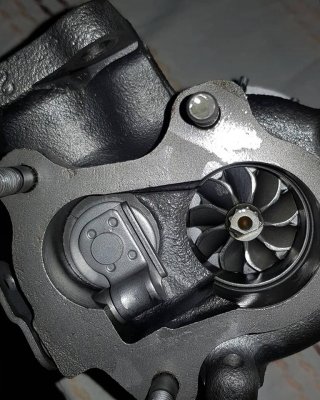 Last edited: