Currently looking for the center air duct with oem number 55835-10010.
Also looking for the trim piece under the steering wheel, UKDM starlet one should be the same but I'm unsure if that is truly so.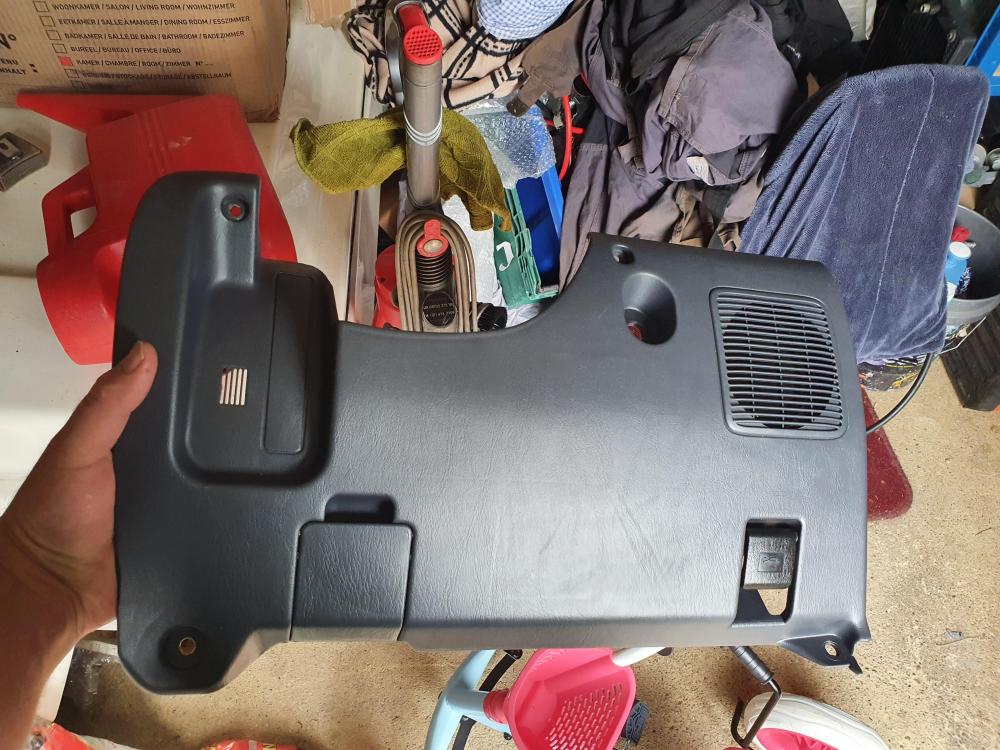 If you have any laying about and willing to part with them shoot me a pm.
Will need to be shipped to the Netherlands.
Last edited: