For Sale: New Forged 4EFTE Engine
Item Condition: New, been fitted and ran a few times, still needs running in.
Price: €1800 NO OFFERS
Extra Info: Putting standard engine back into car as I have no use for a forged engine anymore, engine was built by Martin Treacy @ Westward Engineering. Wiseco 74.5mm Forged Pistons, Scat Conrods, ACL Bearings, ARP Head Bolts, Full Toyota Engine Gasket Kit, Toyota Oil Pump, Water Pump & Timing Belt Kit, Oil Pressure Switch, PCV Valve & Magnetic Sump Plug. Fully rebuilt standard cylinder head. NO Inlet or Exhaust Manifold will come with engine. Engine sounds a little rattly but I have had it bore scoped and checked over thoroughly and it is just the noise of the forged pistons. I have changed the oil & filter once since I fitted it, 6/7 kms max on engine.
Buyer can come and test everything before buying, deposit needed then I will remove engine for buyer. Can throw in the new Competition Stage 4 Clutch too for and extra €300.
Pictures:
[/URL]
[/URL]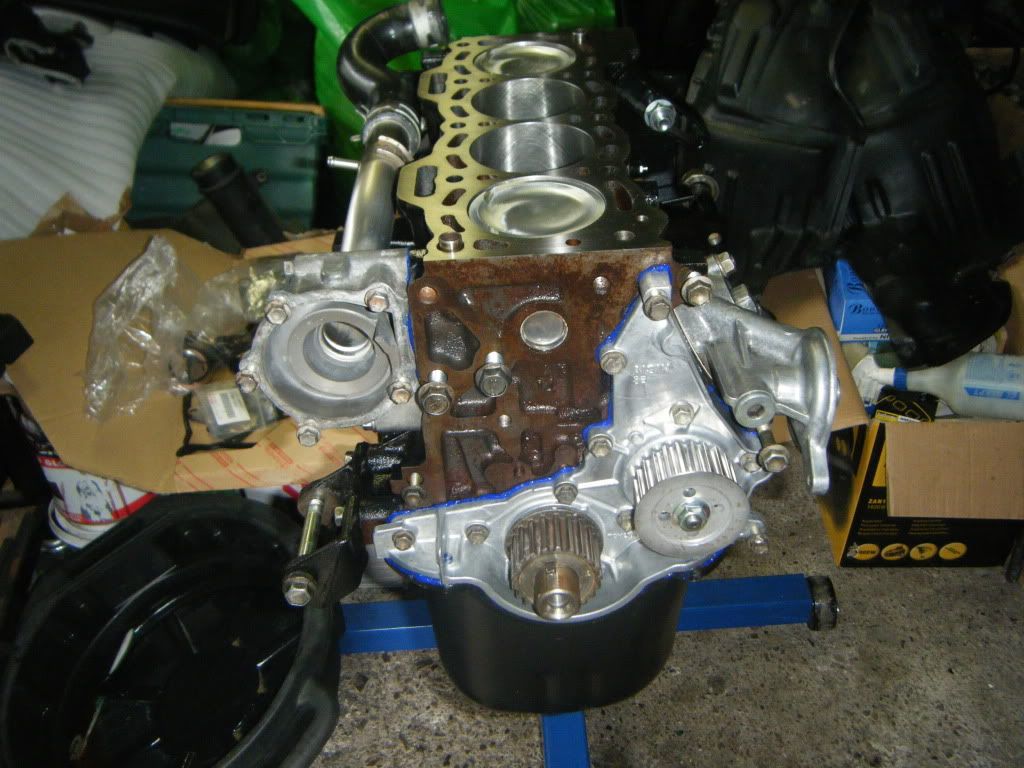 [/URL]
[/URL]
[/URL]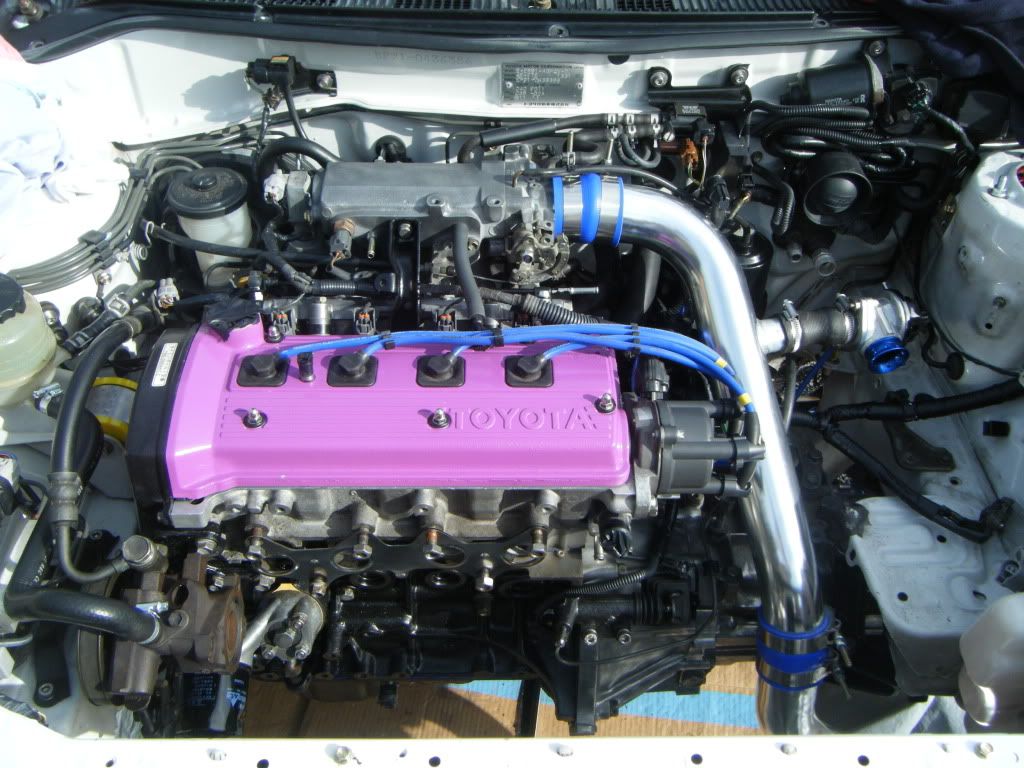 [/URL]
Contact Details: PM, Phone: 083-3006414, Facebook/Email:
clarkytrd@gmail.com
Delivery Details: Collection Only
Location: Wicklow, Ireland
Thanks a lot for looking, anyone who has followed by project thread knows the time and money I have put into it. So I want 100% Genuine Interest
John