as you all know ive been on in the starlet scene for a while now but ive recently gone fuly qualified in work so want to get rid of the car for the time being and concentrate in getting myself a flat. maybe be interested in a decent cheap diesel.
here it is.
For Sale:
1999 Ice Blue (silver) Glanza.
Price and price conditions:
£4k. Please note that i bought it for 4k and have spent over £1000 on it.
Extra Info:
since buying the car from Mark (
www.glanza.co.uk
) in june i have spared no expense with it. i got mark to put it through a mot which it passed with flying colours. it had one advisary which was low pads so i replaced all brakes.
also, as soon as i got it home i got my mate to get it up on his ram and take a look over it and also change the oil.
Mot'd till July09, Taxed till Nov08.
engine internals are all stock and management has never been messed with. the only mods/upgrades are...
Mushroom air filter
full kakimoto stainless exhaust system, comes with muffler.
Kei 15" alloys (typical daft small scruffs, nothing major)
momo steering wheel
baileys dump valve
tein type HA coilovers - handles very well with these.
apexi boost gauge
built in turbo timer (approx 30secs)
to date i have did the following...
i had all windows (excl windscreen) tinted with a light smoke.
3G 10groove discs on the front with mintex extreme 1144 pads. blueprint discs with standard pads on the back (august).
Exedy organic paddle clutch kit (august)
Vibe slick 40 speakers in front. (september)
Vibe slick 6x9's in rear. (september
Vibe cbr10 sub and amp in boot (this can be removed) (september)
Beat 600 Double DIN head unit - 7" touchscreen DVD with bluetooth and USB. (september)
i plan to put the car through a full service within the next month or two, if anyone is interested i will do it sooner at an extra small cost on asking price.
as you can see the car has been subtlety modded with the engine being left pretty much alone.
Pictures: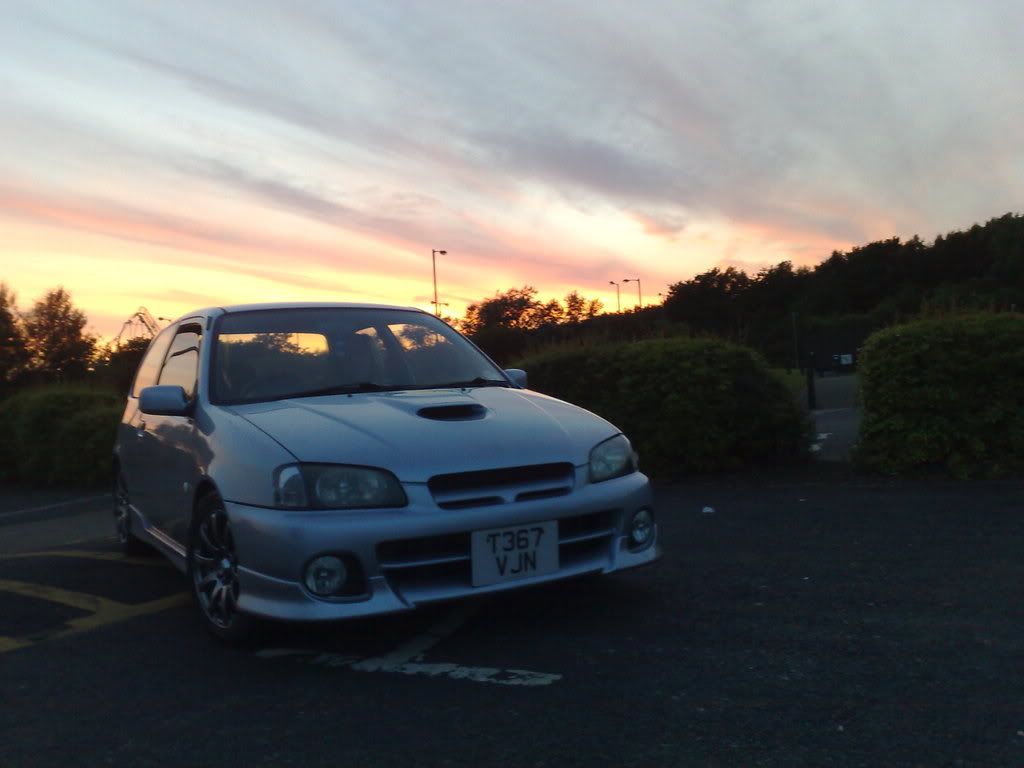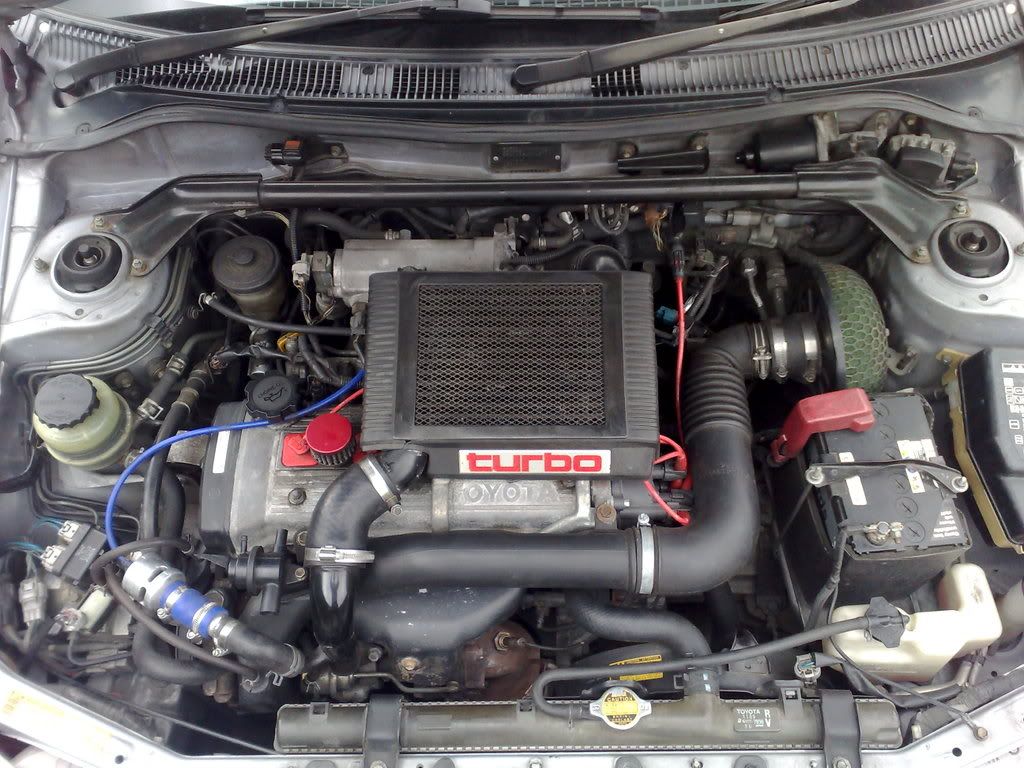 Contact Details:
07500116159 or pm on here
Location:
Glasgow
Delivery & Conditions of Delivery:
pick up
Last edited: