North West England Area Rep.
For sale: Sard 550cc denso high impedance injectors direct fit
Item Condition: like new!
Price and price conditions: £185 plus postage.
Extra Info: i bought these and im sure they had only been in a car for around 3 months. they still look like new, still boxed up with jap instructions lol.
Pictures: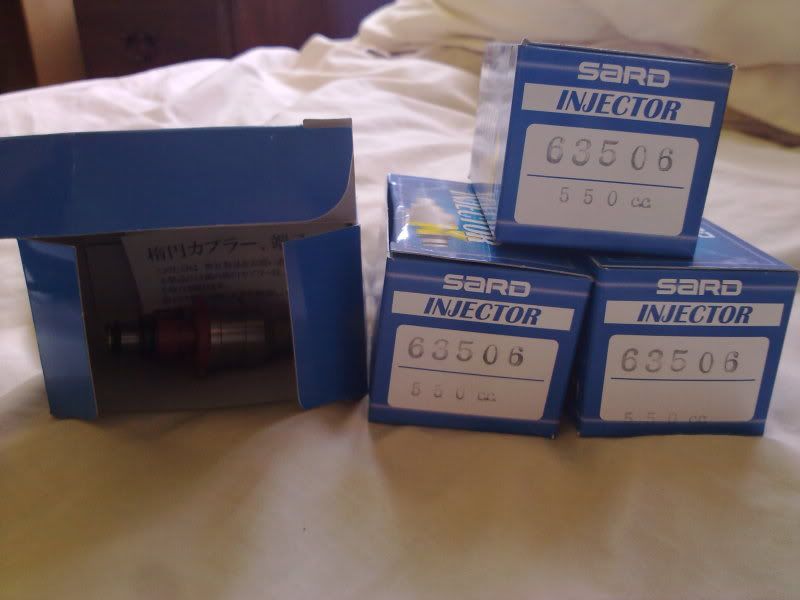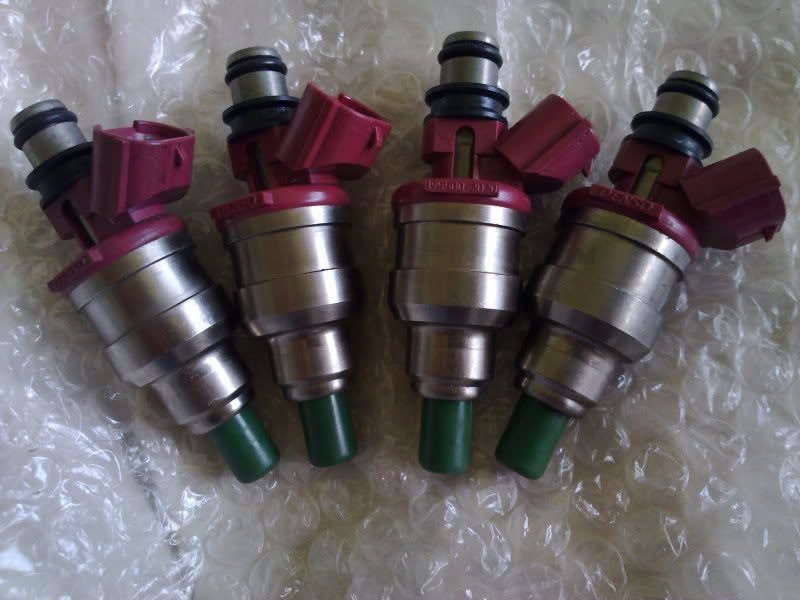 Contact Details: pm or post here
Location: cumbria
Delivery & Conditions of Delivery: £5 for uk and a little extra for irish guys. could possibly meet at japshow, i think im going.