hey guys...
all WEPR TD04 kits are now available with a billet upgrade for just $100 extra over the existing hybrid kit price. see below...
this is a stage 1 billet,rated to 300-315bhp (conservative figure) with faster spool up. we have not yet decided on an individual price for this unit...but our regular td04 hybrid kits start at $2250usd. this billet upgrade will only cost an additional $100usd if buying a full kit ($2350).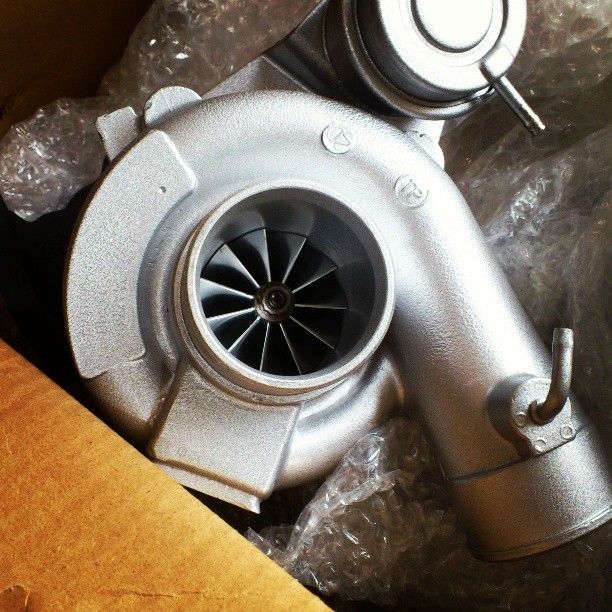 individual price for the turbo will probably be around the 550gbp+paypal mark. we have a few units going out to people.so hopefully should have some results soon. these will spool faster than our current and also make more power 300+hp easy.
i will get more pics up when i get the chance comparing stock Vs. Hybrid Vs. Billet compressor side...
sacha
Last edited: