For sale: EP82 engine
Item Condition: Used but perfect condition
Price and price conditions: £495
Extra Info:
This engine is currently fitted to my Toyota Corolla. The engine conversion was carried out by Tuning Developments. Decided to break the car due to money problems and buying a new car.
Strongly advise people to come and view/listen to the engine whilst its still running. Just to appreciate how quiet and perfect the engine sounds and drives. This isn't just a second hand engine like others for sale. It's in perfect working condition with excellent compression across the cylinders. It's had the following recently done:
New headgasket
Head bolts
Timing belt kit
Water pump
All seals
NGK iridium plugs
Clear cam belt cover
Head has been ported and polished
Car pulls very well at .5 bar on a K24 turbo (also for sale).
Any inspection welcome and engine can be removed by next day
Pictures: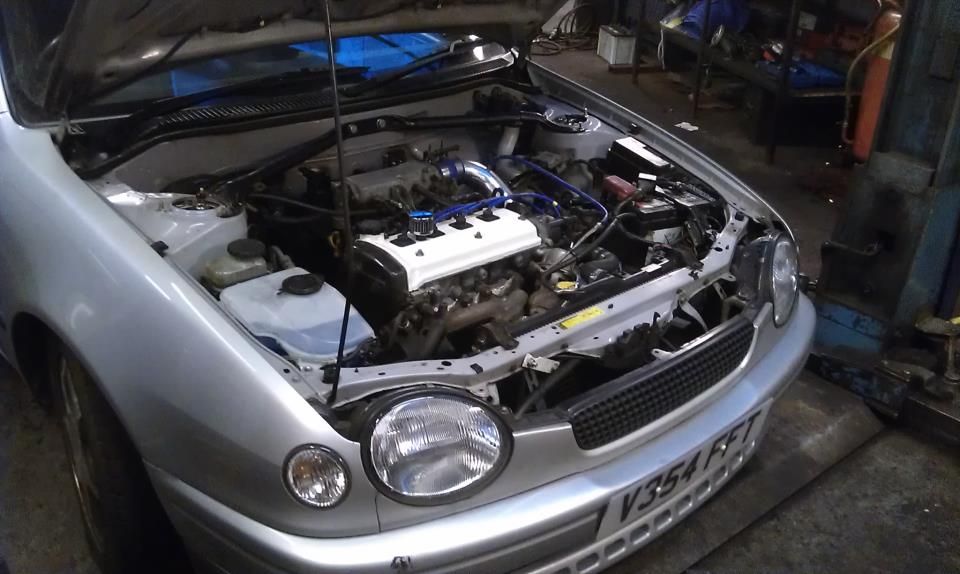 Contact Details: Matt - 07712483703
Location: Warrington, Cheshire
Delivery & Conditions of Delivery: Collection preferred, can post though