I've a few of these knocking about the garage and seeing as eBay is a tough sell thought I'd list them here too.
Brought in from the Japanese auctions by myself, suit a 6" x 13" japanese sized numberplate, perfect finishing touch to a JDM exterior.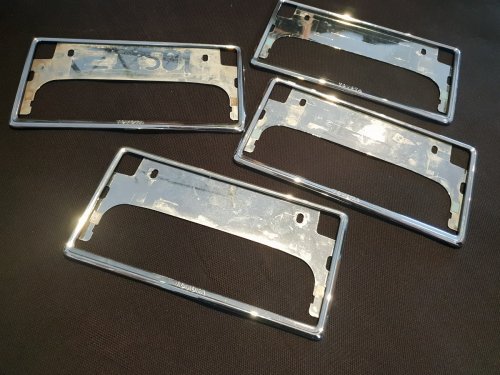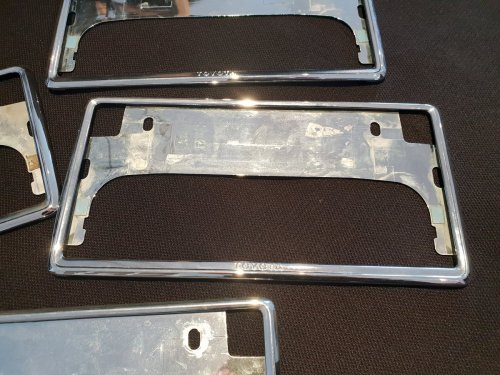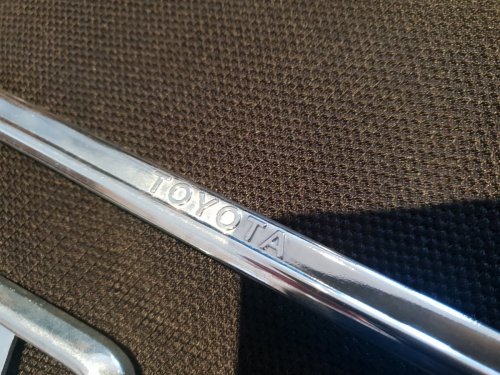 Rocking a set myself: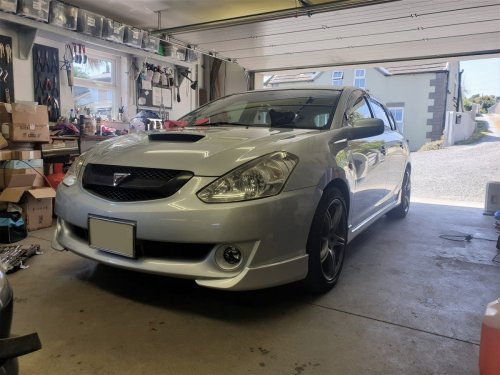 Used condition and £20 a piece, postage should sting £6 within the UK.