Hi folks,
Anyone using a JPerformance FMIC kit have any problems fitting a 98 spec front bumper? (EP91 Glanza - 98 spec)
My FMIC is not allowing the bumper to sit anyway close at all without having to cut half the front off..!!
Here is a picture of the kit fitted, no room to push the core or pipes back!!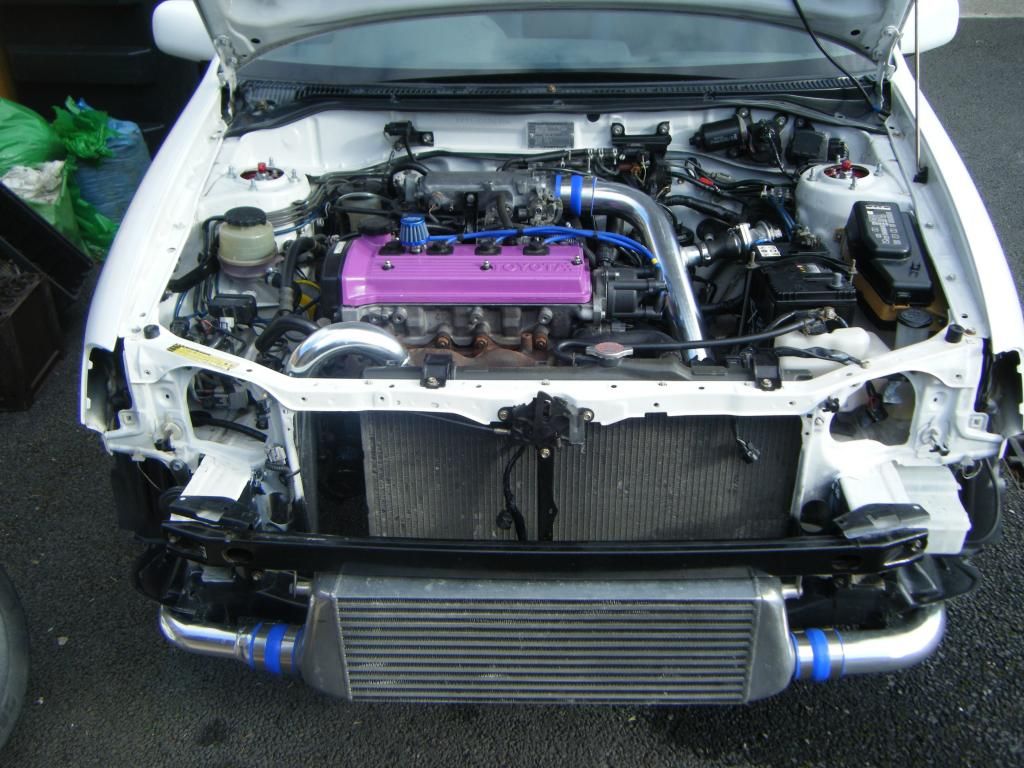 Need help asap on this before I go and change my FMIC kit.
Thanks,
John
Last edited: