Just found these two bits in my room. No use to me any more! Will go through my garage at some point. Think I got a few more bits. I know I have 2 x standard exhaust manifolds; if any one is interested drop me a PM.
For sale:
Reflective heat wrap & Heat wrap silicone spray
Item Condition:
Used. About half the roll is left for the tape. I'd say half of the spray can has been used and that was enough to do my CT9 manifold and downpipe.
Price and price conditions:
£15 delivered + 4% PayPal.
Extra Info:
Could use to heat lag a bit of IC piping and give your heat wrap a nice black coat and keep moisture out.
Pictures: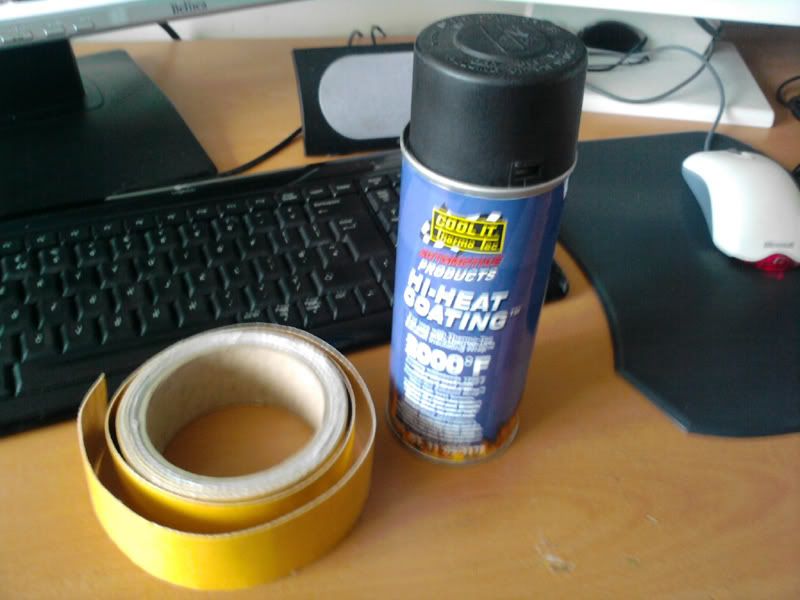 Contact Details:
PM
Location:
Berkshire.
Delivery & Conditions of Delivery:
Will send Royal Mail.