hey guys,
here's something we've been making on custom requests for customers..but we've now added it permenently to our product line-up. beautifully crafted with the solid durability you'd expect from WEPR..this ct9 screamer de-cat flows the highest out of all our decats thus giving you the best performance hand down. comes with a braced as with all our downpipes/decats. Life time warranty available with everything we manufacture..so this product is no different.
Price: $255usd shipped+paypal fees (185EUR or 155GBP)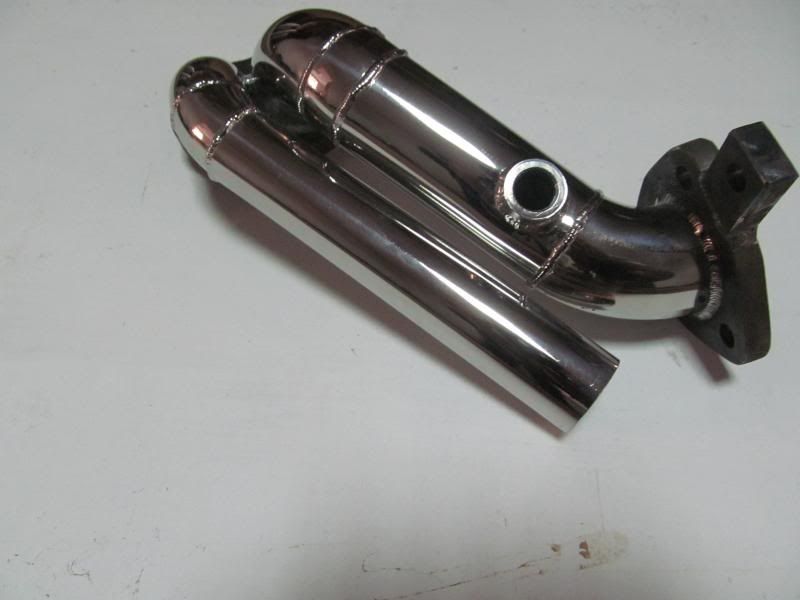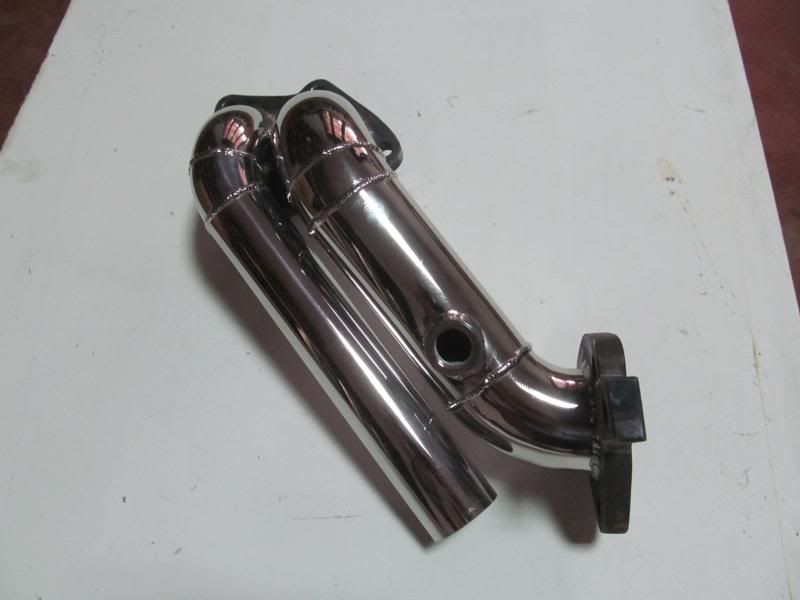 Any suggestions or questions welcome. either PM or email on
wickedep@yahoo.com
!!
sacha
wickedEP Racing