hey guys..
would anyone be interested in D2's 6 pot big brake kit? below are the specs..
286mm disc with 6-pot calipers (15" inch rim compatible)
2 piece rotor with the centre bell in anodised aluminium
includes braided brake lines and everything needed to fit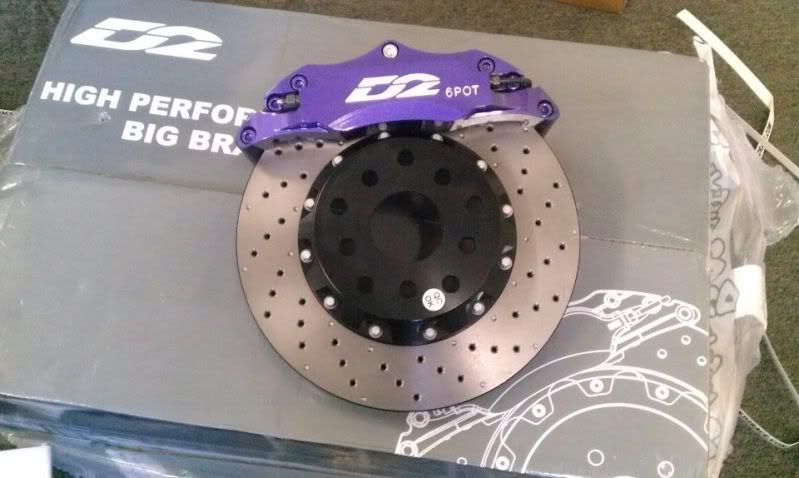 if we can get 05 people..then i should be able to do these for
$1225usd delivered
to your door if you are in UK. if you are in USA then it will cost
$1300usd shipped
. please note that paypal fee's are not includes in this price. if you are interested..please put you name down and i can start working on the specifics..
1.
2.
3.
4.
5.
Last edited: