Thought I'd post these pics up for Brendan (X-dude).
Trevor and I spied this wagon in the Jap auctions: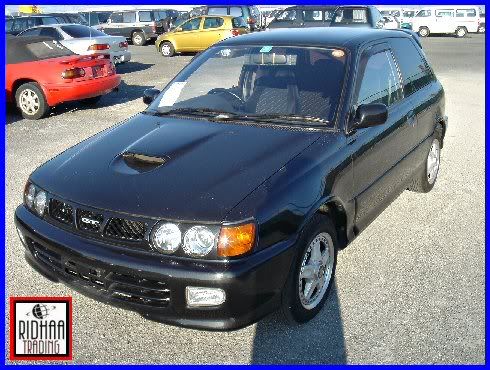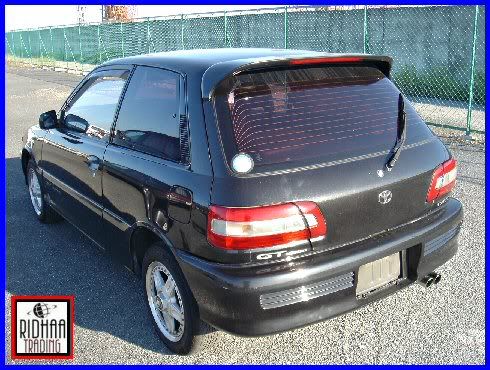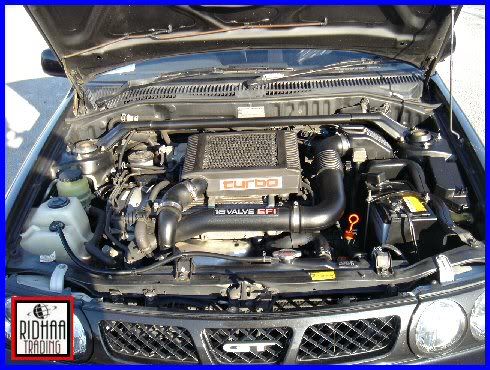 I was looking an auto at the time and so it arrived into Dublin Docks around 4/5 weeks later:
Brought her back home and that was me hooked on the autobox: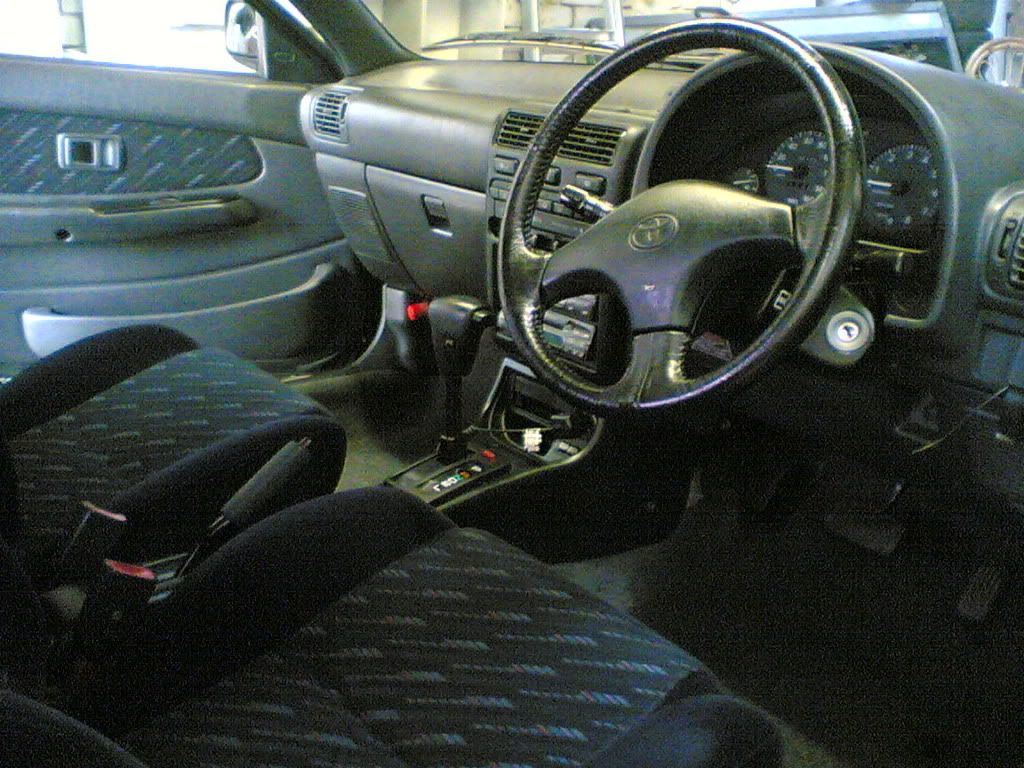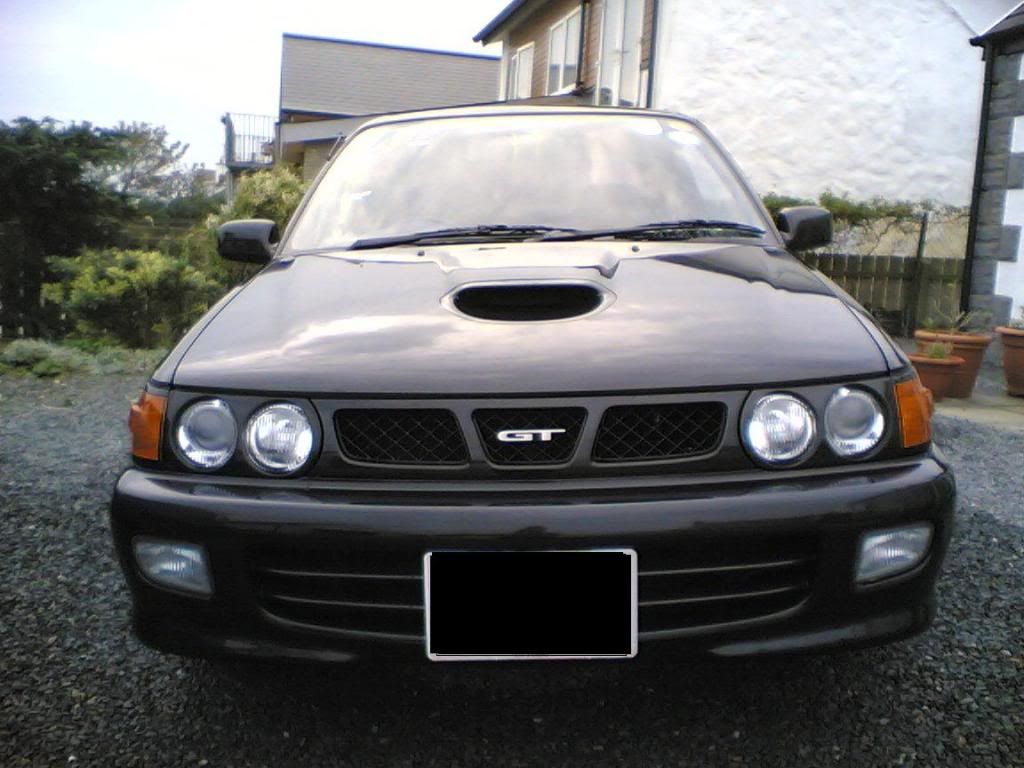 A few small changes were made over the next year or so: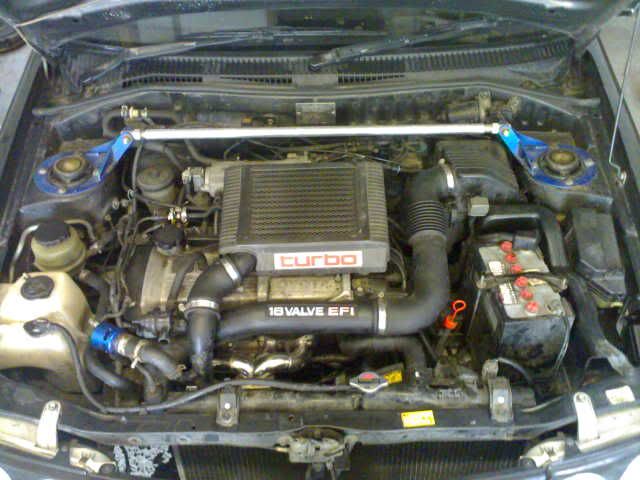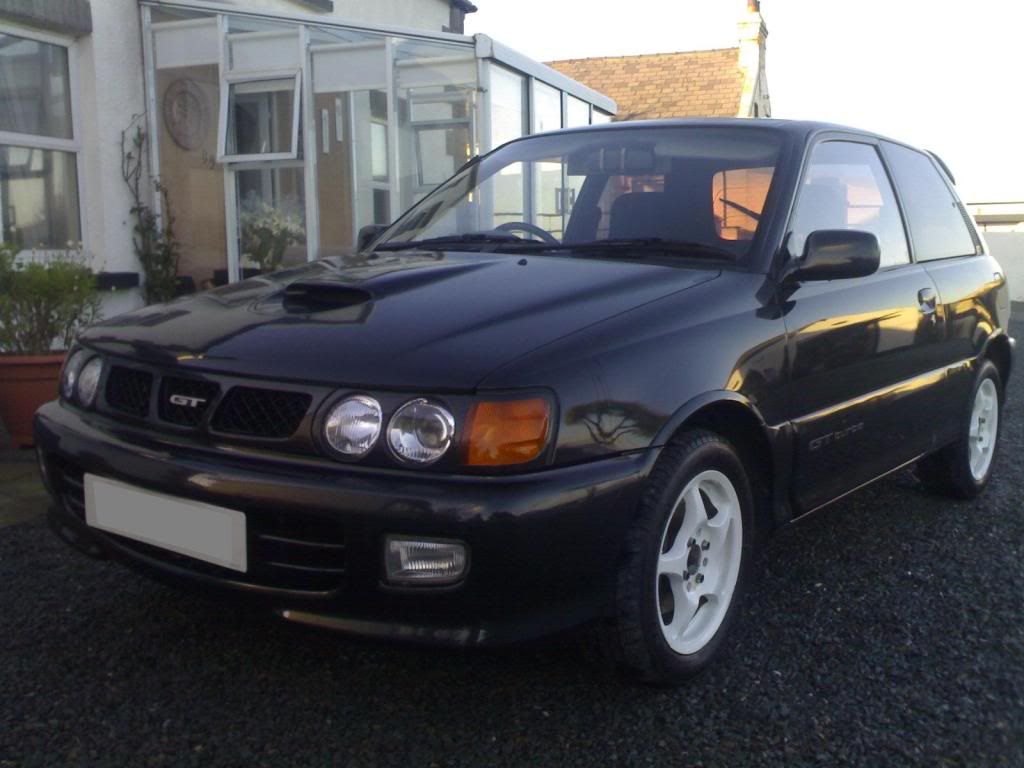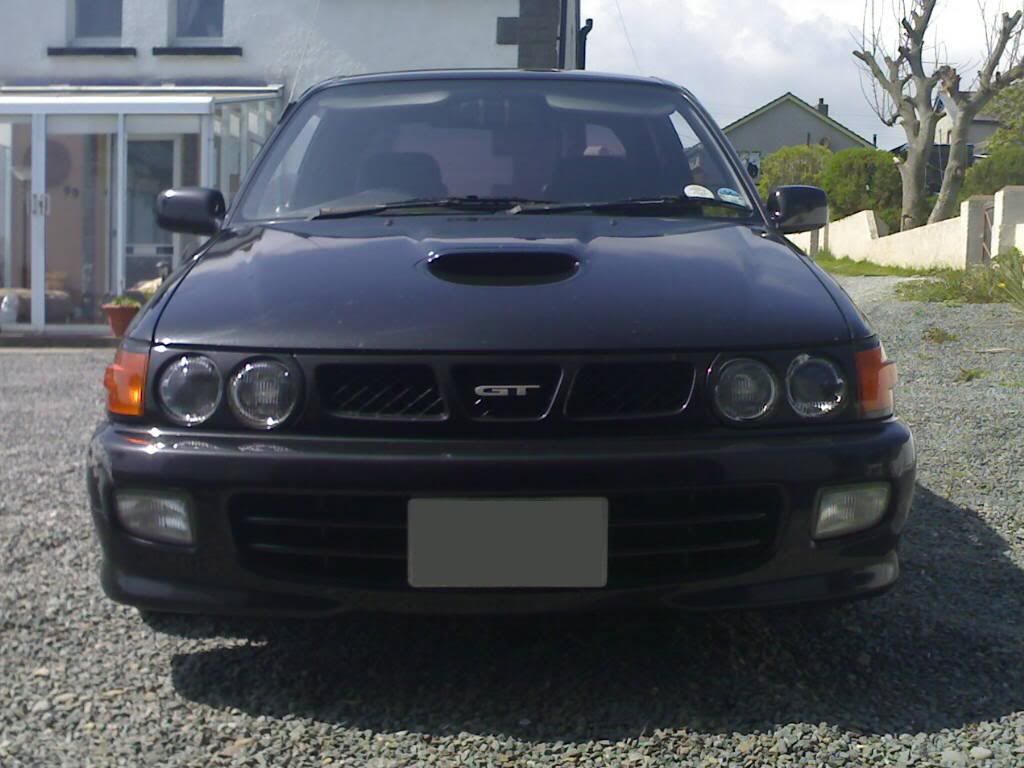 An early Hybrid CT9 from Tong Turbo's coupled with an early WEPR manifold. Would be interested to know if they are still actually working :
And finally the 'Racebreaker' :
I always thought she was dead in a hedge somewhere as I haven't heard tell of the car since but it was good to know she is still alive (albeit as a manual now).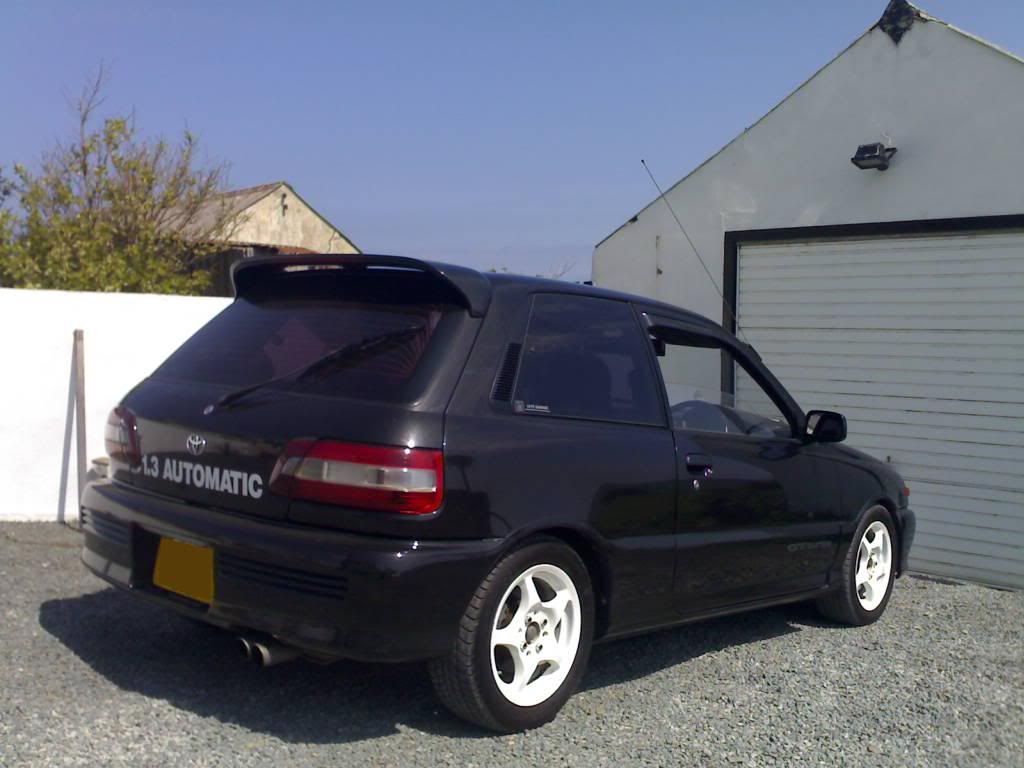 Enjoy,
Jay