So, with sadness in my heart I had to let the little beast go. Me and the Missus have moved out of town, to get to our new home (
www.rostock-ritz-desert-lodge.com
) we have to drive 200+km of gravel road, something I can not do to the poor GT.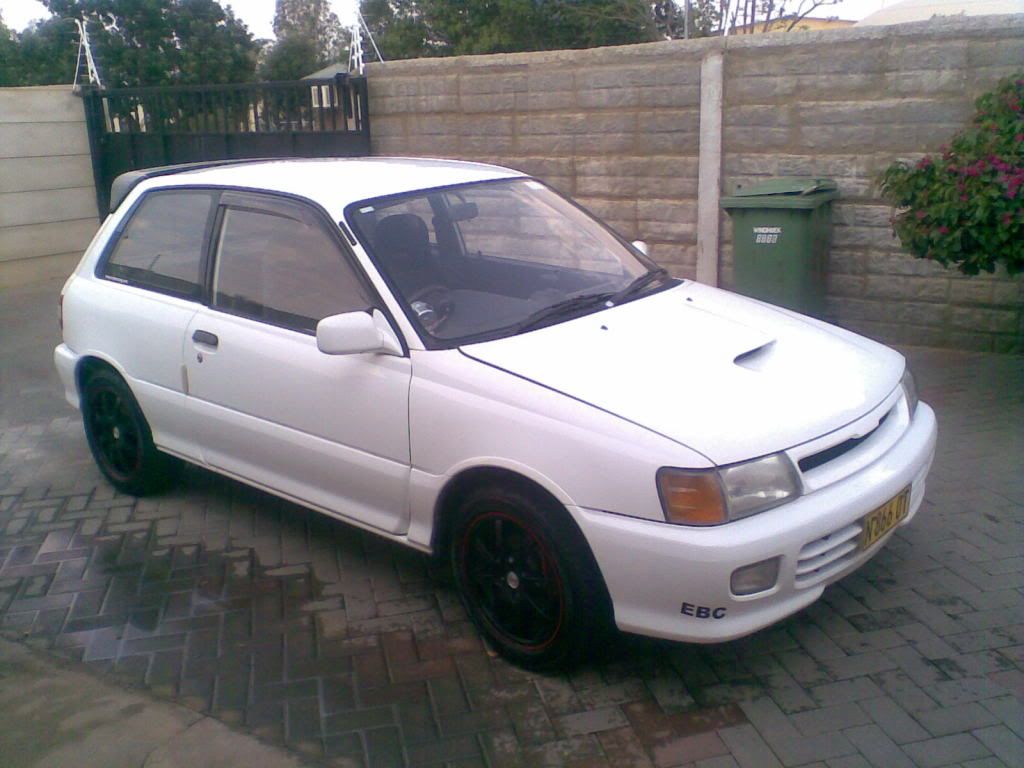 The new owner, a very good friend of mine has promised to take good care of it and keep modding :rockon:
I will point him in this direction.
I will however still be on the forum, even though I have been very quiet, but my modding will continue, just more on the Off-Road side, with my Pajero
and our new Mitsu Triton.
Thanks guys, for all the help and info over the years. Much appreciated.
Last edited: