You might have noticed that the PCV valve is repaired with epoxy.
Once the auto mechanic climbed on the engine during some repair work and he broke the valve.
Since then I am repairing it with glue
.
If it is not glued, then engine RPM goes insane high.
I want to ask you another question about this Idle Control Valve which is also discussed in this thread...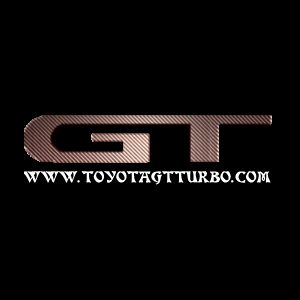 Original Article Credit: dmw_86 Procedure for removal and cleaning of idle control valve Tools needed: 10mm spanner or socket & wrench Flat blade screw driver Located on the left side of the inlet manifold, next to the brake master cylinder. First remove the grey connector...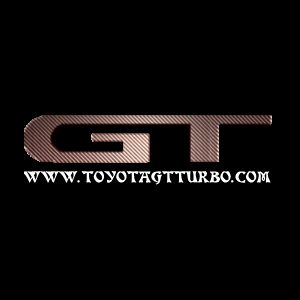 www.toyotagtturbo.com
What happens, if this thing does not work?