Supermoderator & Area Reps Manager
as some of you may know After a little incident before Christmas My Poor little Glanza was assigned a place in Starlet heaven.
So Lacking a bit of boost in our life and missing it we ( me and Tanz ) decided she needed a replacement while project Starlet is being done.
And here it is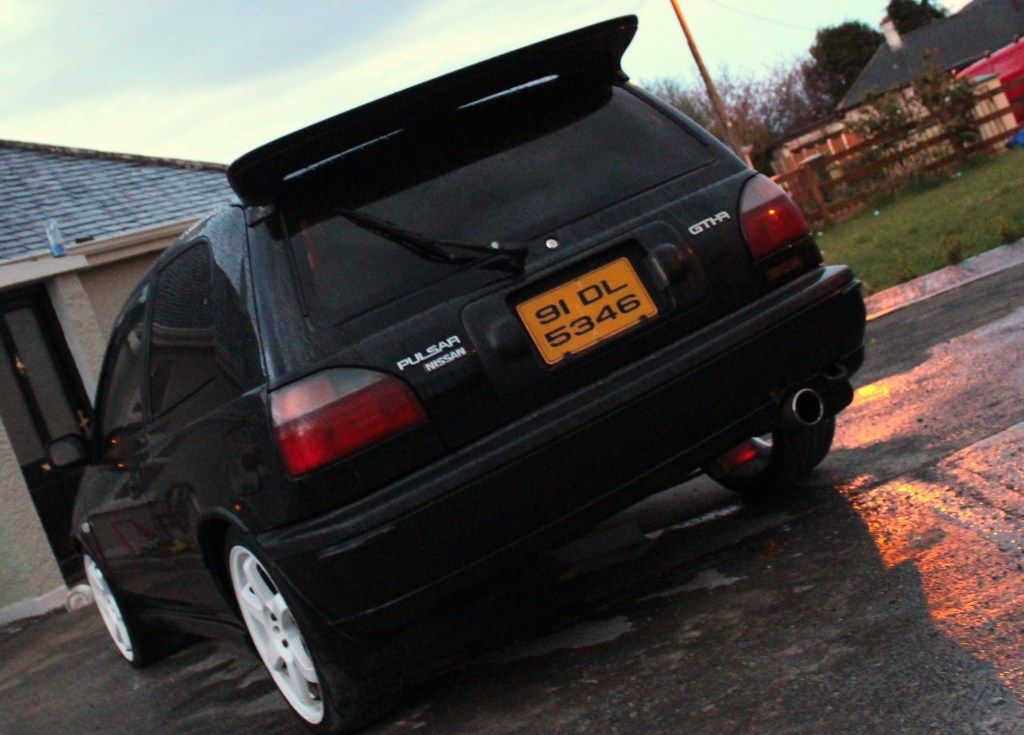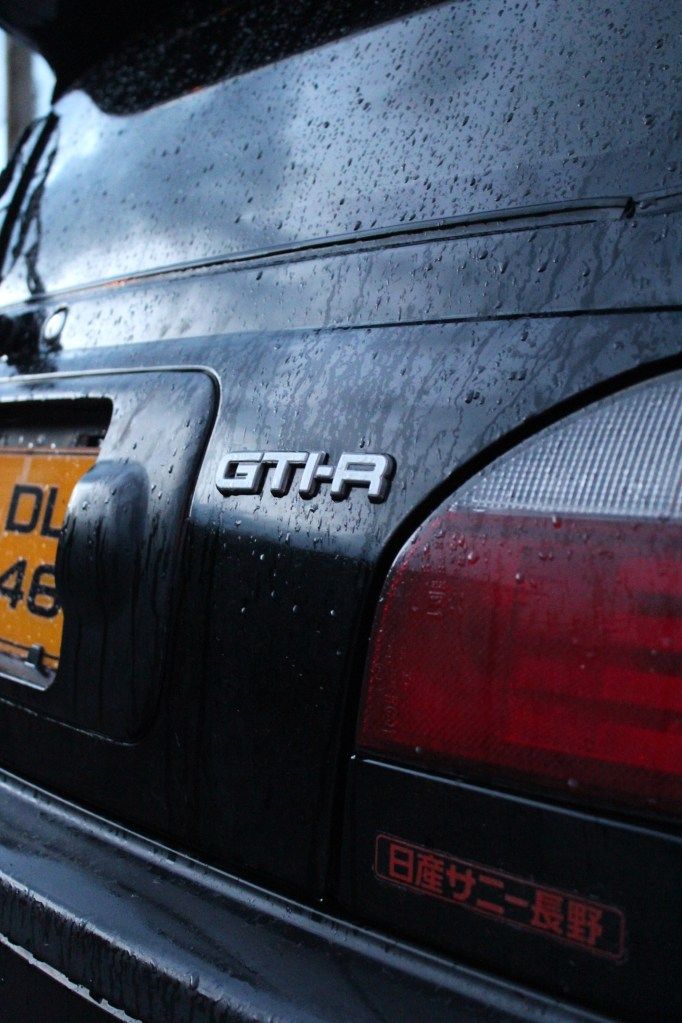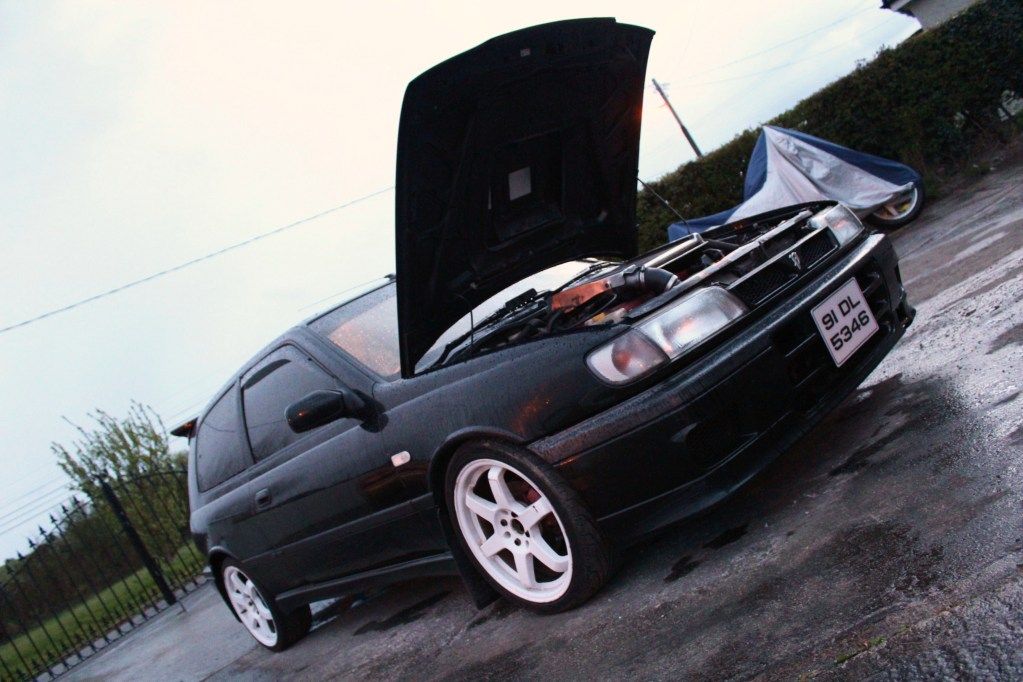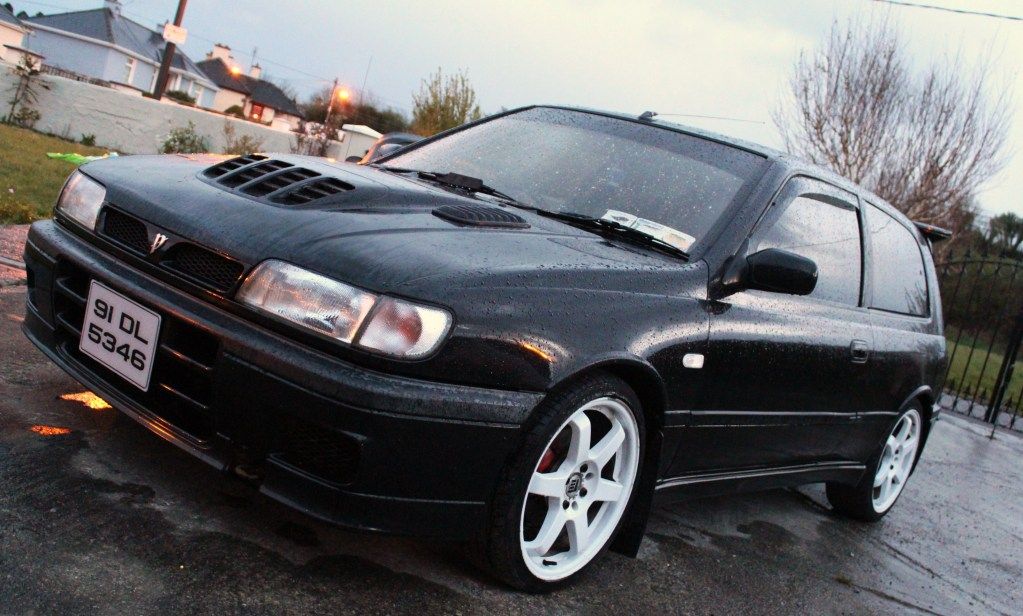 It's practically standard and came with full service history even from japland and england before coming here...
Plans for now,,a good tidy up, sort out few bits, test her, change wheels and number plates..
Future Plans I don't even know myself to be honest ha ha
Last edited: