hey lads..
we've been working on a new td04L kit for a while now and its finally ready for release in a week or so. the new kit can be used with STOCK radiator. the kit will be availble for sale in both External and Internal wastegate configurations. the stock td04L turbo has also been swapped out for a hybrid unit making the kit capable of 300hp easy. the kit now includes..
*NEW--td04L hybrid turbo with compressor wheel ugrade and ported out compressor housing (everything brand new, zero miles)
*NEW-- 321 stainless braced manifold (3mm thick walls)
*3-point braced downpipe to suit any cat-back or WEPR exhaust
*front mount intercooler with all intercooler pipes
*cold air intake pipe for turbo
*all oil feed/return lines
*water feed nipples
*all gaskets, nuts+bolts,connecting hoses and clips etc
The good news is since we dont have to supply the radiator the kits have gotten a little cheaper. we've also invested some of the money we were saving back into the kit by supplying you guys with a quality and very durable 321 s/s manifold.
we didnt go too crazy with the turbo upgrade because we still wanted to retain the quick spool and awesome driveability of the stock td04L. the turbo still uses the stock turbine side coupled with a larger compressor wheel allowing spool up to remain almost unchanged, yet supply a healthy chunk of extra power.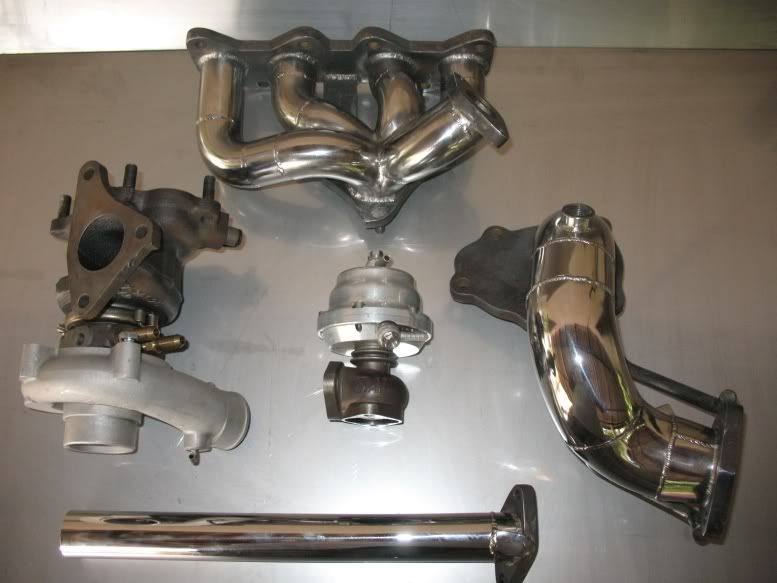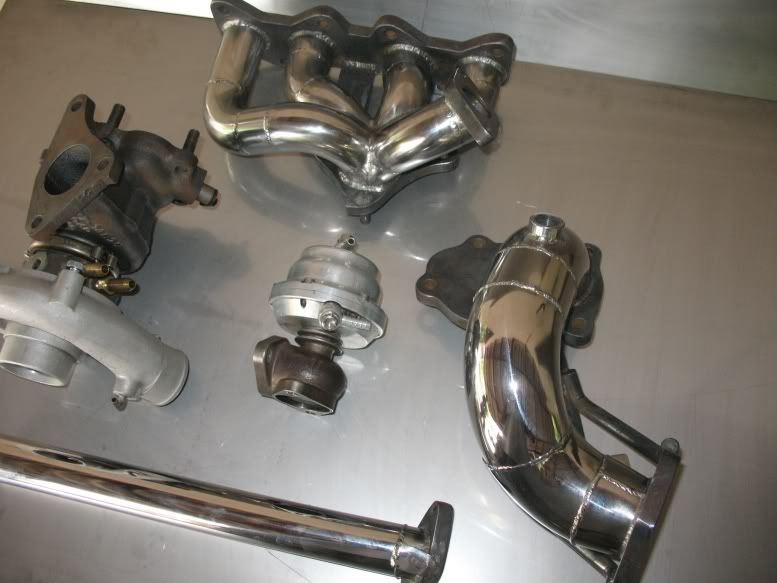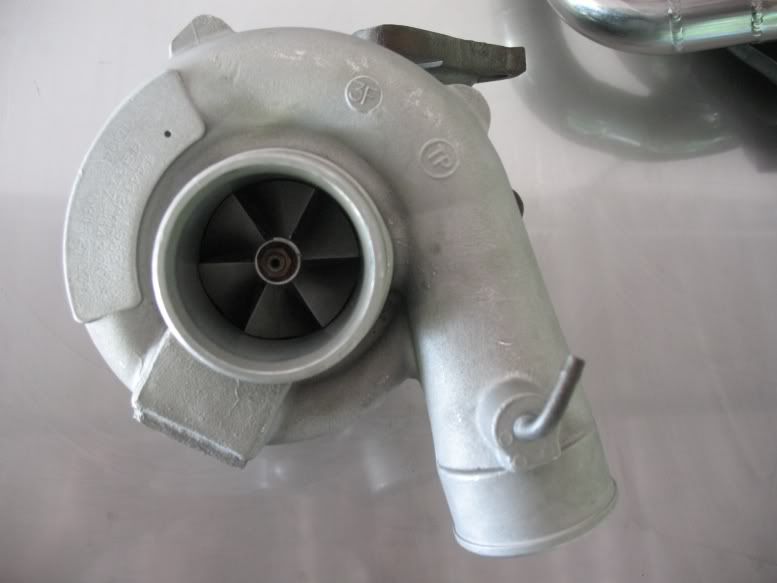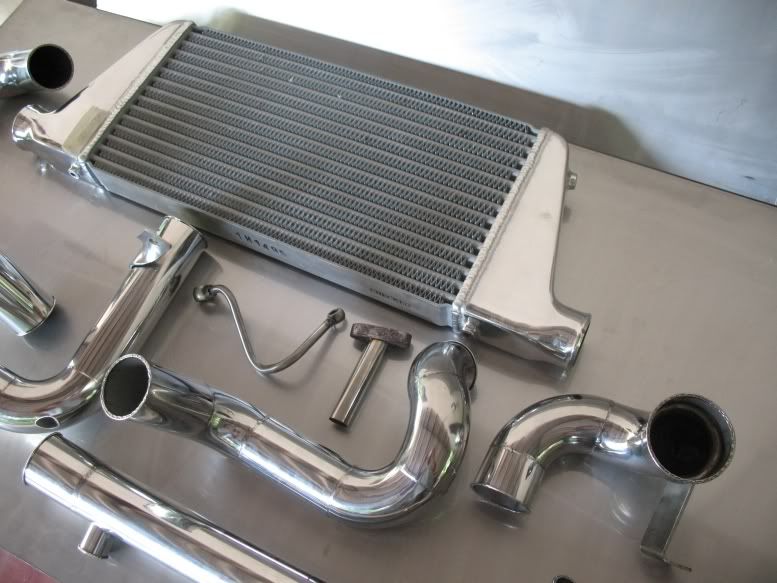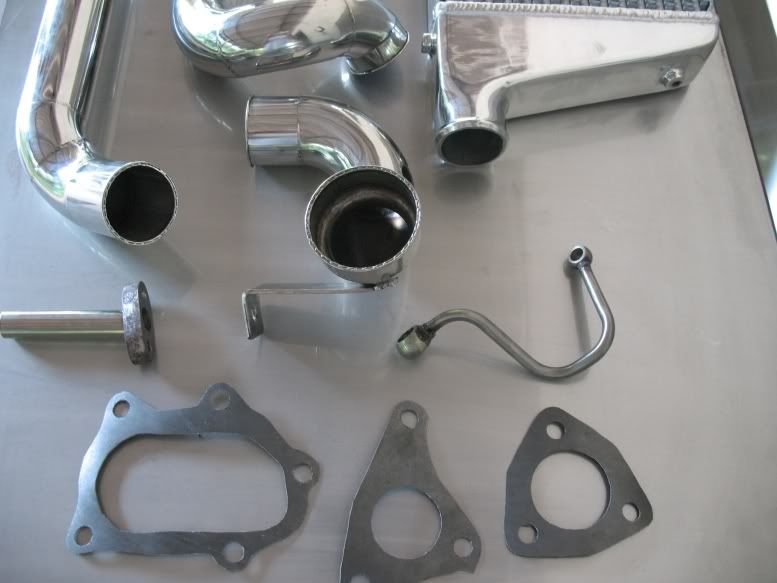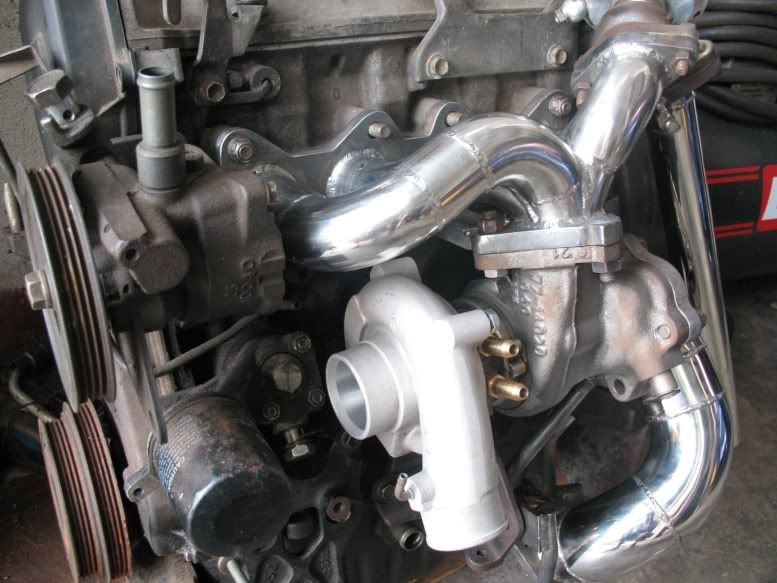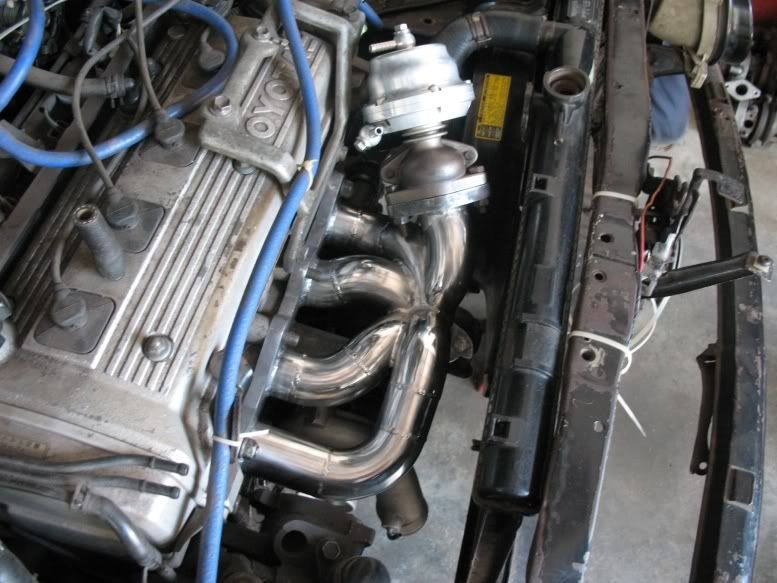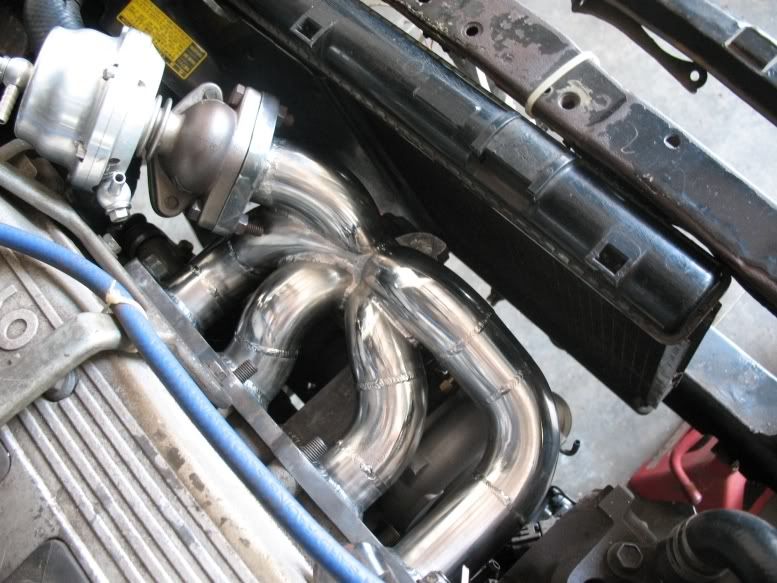 Price--
Td04 kit--$2450usd shipped
Td04 kit with external w.gate option--$2800usd shipped
**either kit can be had with a mild steel manifold. please reduce $100usd from retail price if going with this option!
If purchased seperately--
Td04 manifold m/s--$390usd shipped
Td04 manifold m/s with ext.gate option--$415usd shipped
td04 manifold 321 s/s--$550usd shipped
td04 manifold 321 s/s with ext.gate option--$575usd shipped
td04 downpipe to suit--$275usd shipped
td04 fmic kit to suit--$690usd shipped
td04 fmic piping kit only--$290usd shipped
td04 turbo to fmic pipe only--$150usd shipped
cold air intake pipe--$105usd shipped
oil feed/oil return/banjo bolt/washers/water feed nipples--$150usd shipped
Hybrid td04 turbo--$1200usd shipped
**for other custom/special individual parts quotes, please u2u.
sacha
wickedEP Racing
Last edited: